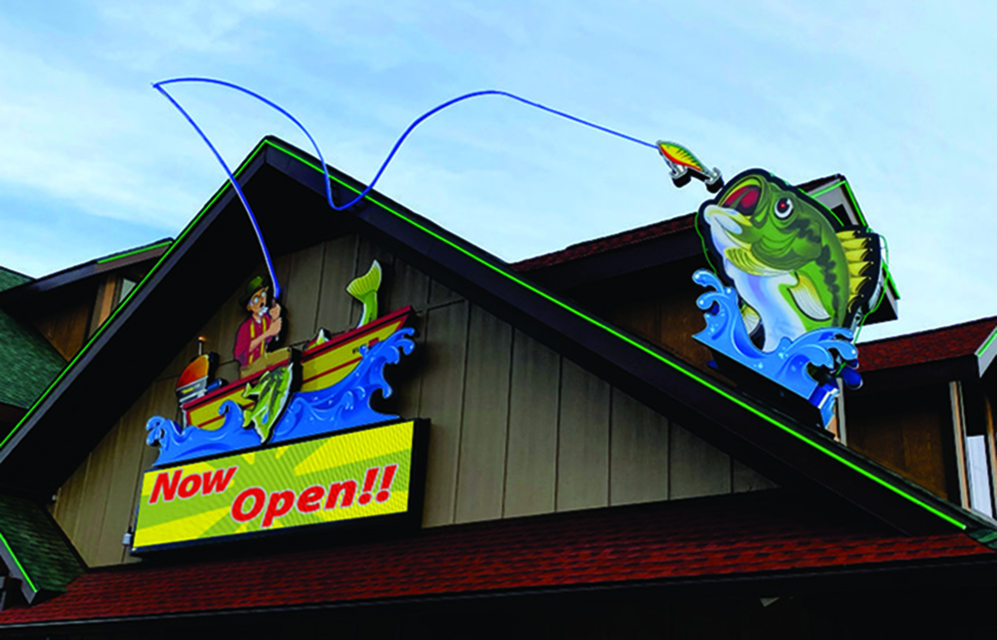 Anyone who has traveled the roads in Pennsylvania and Maryland has probably passed at least one sign designed by Ray Wissman of Strickler Signs in New Oxford, Pennsylvania. Ray is what the sign industry is all about.
Raymond "Ray" Wissman was an accomplished and award-winning artist and graphic designer who exemplified the meaning "why we do what we do." Every day, for more than twenty-eight years, Ray designed landmarks for businesses who understood the importance and marketing value of their image to customers and potential customers. We call this front door marketing!
It is estimated that during his career with Strickler Signs, Ray was credited with more than 1,200 designs that were sold, fabricated, and installed by the Strickler team.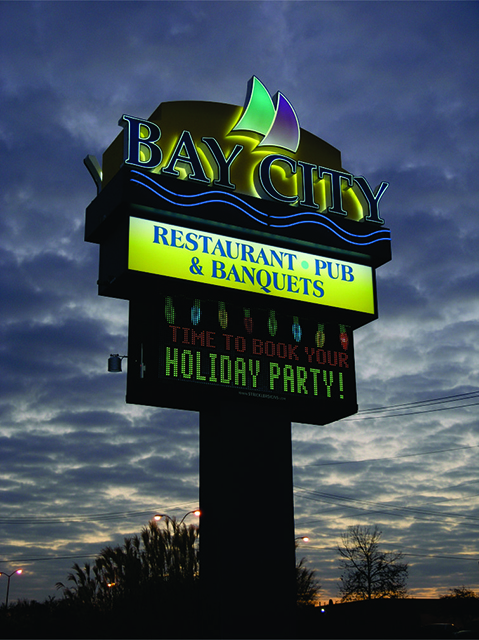 Ray's work was recognized nationally with awards from the International Sign Association, Signs of the Times, and the USSC (United States Sign Council). Ray was a humble man, who never bragged about his awards—and there were many—and was happy to share credit with others.
Ray understood the absolute importance of readability and added a wow factor to his designs. His greatest talent was making the drawing jump off the page. He was especially skilled at "before and after" designs that demonstrated how much of an impact could be made with improvements. He was always challenging those in the fabrication shop. As Ray once said to me,
"I am glad the customer liked my idea, and I am sure it will help their business for many years."
One of Rays most notable projects was Dockside Willies—one of many landmarks he helped design with the vision of Harrisburg restaurant legend Don Carter, Jr. He also showcased his artistic talent by airbrushing the face.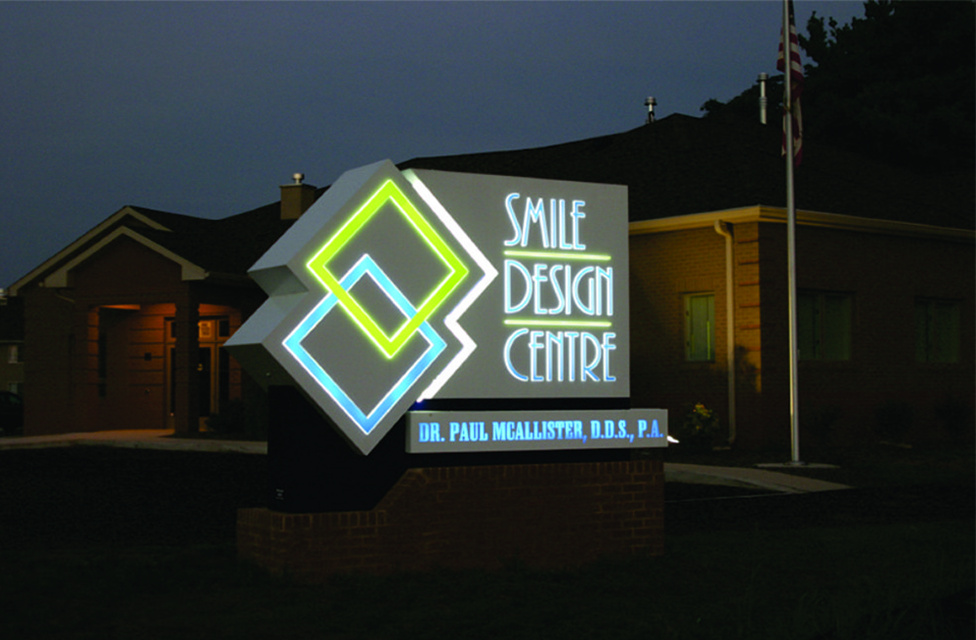 Ray's studio at the home he shared with his wife of eighteen years, Rayne, was filled with artistic works in metal and other examples of ornamental creativity.
Ray Wissman went to be with his maker after a battle with cancer on October 26, 2022. Family and friends recently gathered at this home in Fairfield, Pennsylvania, to celebrate his life, his wonderful works, his quick sense of humor and, most of all, his genuine love and respect for all people.
Ray truly understood the advertising and marketing value of well-designed signage and his works will shine for many years to come.