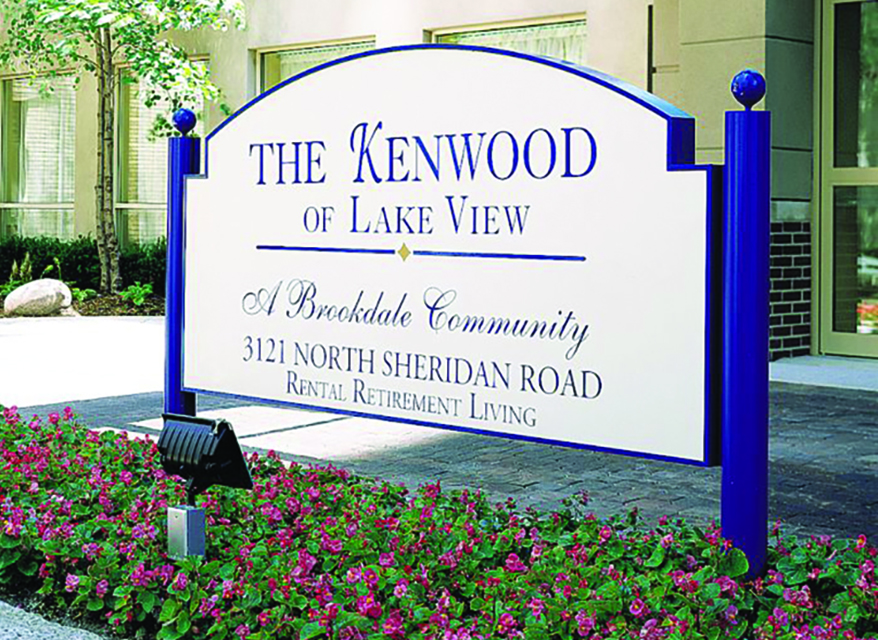 Wholesale channel letters manufacturing specialist Sign Fab Inc., of Stoutland, Missouri has recently completed the acquisition of Charleston Manufacturing LLC, based in Mississippi. This strategic decision brings numerous benefits, allowing Sign Fab Inc., the opportunity to broaden their product range and position themselves as a leading brand in the wholesale sign manufacturing industry. From a combined 140,000 square feet of space, Sign Fab Inc., provides their products delivered directly to their sign professional customers across the U.S.
Charleston Manufacturing is headquartered in Charleston, Mississippi and was founded in 1965 as a supplier of signage and lighting to the oil industry. Charleston Industries developed a complete line of architectural signage in 1973 when they were acquired by Petersen Aluminum Corporation. Charleston Manufacturing's complete line of architectural signage directs traffic wherever people congregate. Universities, office parks, shopping malls, industrial parks, hospitals, and hotels are just some of the sites suited for Charleston post and panel, as well as its interior and electric cabinet signage.
The company went through two acquisitions from 1973 until it was purchased by Sign Fab Inc., in June of 2023.
Sign Fab Inc.'s operations will encompass various divisions, to include SF Wholesale Printing and Charleston Sign Manufacturing.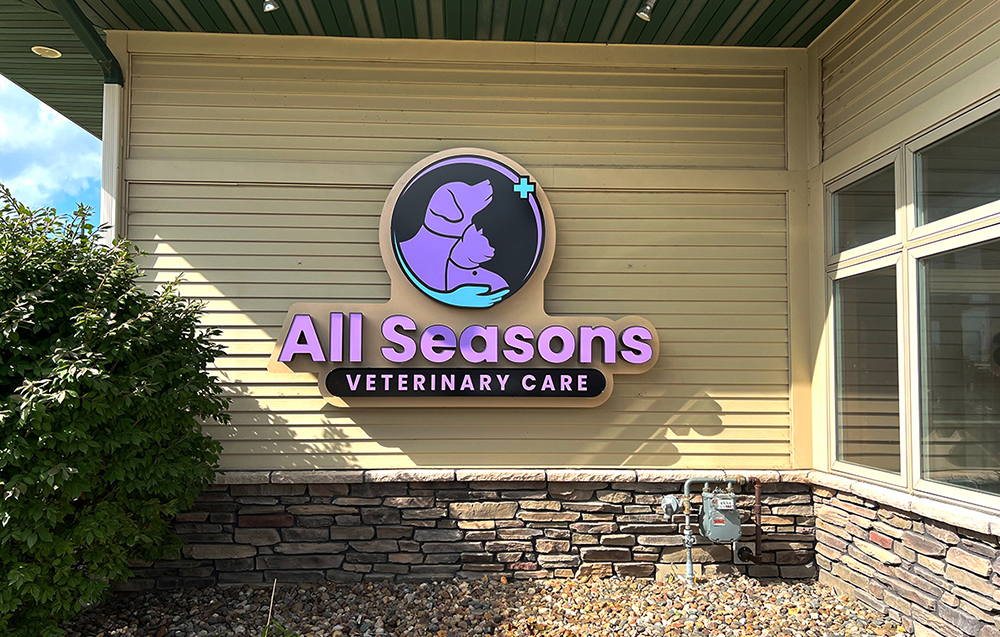 The addition of Charleston Sign Manufacturing brings significant advantages to Sign Fab Inc. This acquisition now allows them to have the capability to produce top-notch extruded architectural signage, while also expanding their custom cabinet fabrication to include a proprietary line of post-and-panel products. These offerings draw upon the rich histories of Charleston Manufacturing and of Sign Fab Inc., with its thirty years of wholesale channel letter and sign cabinet production.
This acquisition marks a pivotal moment for Sign Fab Inc., as they combine their expertise and resources to deliver exceptional products and services to their valued customers from two locations.
In the coming days, Sign Fab Inc., will be integrating all operations under its umbrella. This seamless integration will maintain the highest standards of quality across the company's broadened product range. Product and service delivery will remain uninterrupted during this integration phase.
—Press Release