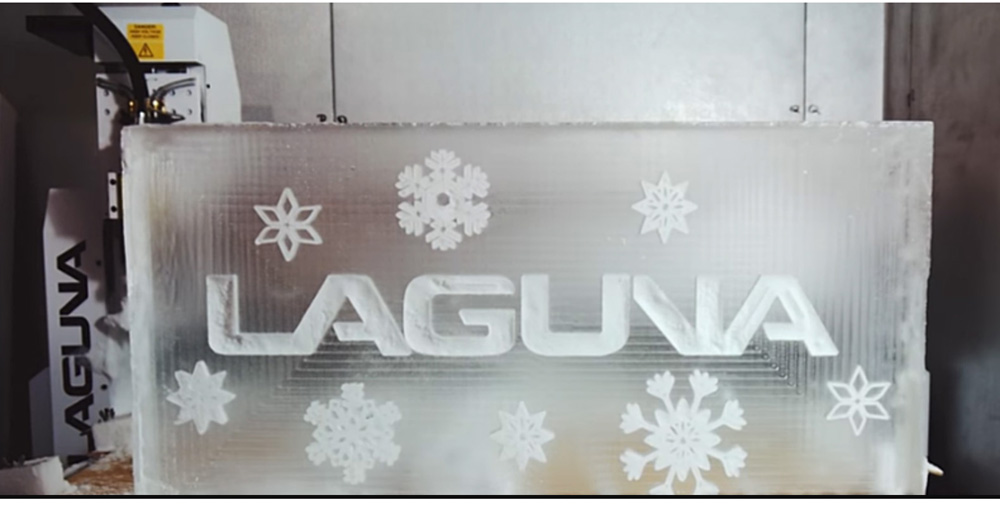 'Tis the season for submitting your Laguna Tools-made Holiday Décor in the company's Christmas Decoration Contest and winning Laguna gear! Create ornaments, signs, wall decorations, banners, or anything else that puts you in the holiday spirit with your Laguna Tools machine and qualify to win a Laguna backpack, tshirt, and cap set!
Users of Laguna Tools machines can create their own Christmas decoration, take a photo of it, and submit it to the contest no later than midnight, December 20, 2019 PST.
There is only one entry per person, however, you can like (vote) for as many submissions as you desire. Make sure all your likes and votes are in by midnight, December 20, 2019 PST. The photo with the most likes will win the Laguna gear set that comes with a Laguna backpack, t-shirt, and cap!
Upload your Laguna Tools-made Christmas Decorations today and let the likes and votes come in!