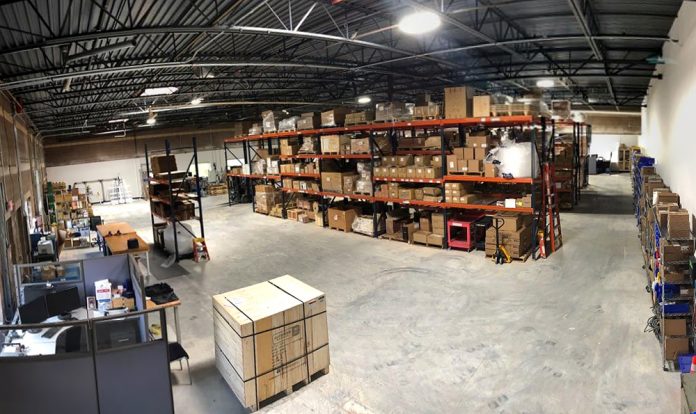 Tormach Inc., a leading supplier of affordable and compact CNC machines to the industry, has announced it has expanded its domestic and international operations by moving to a new corporate headquarters facility in Madison, Wisconsin.
The new address is:
4009 Felland Road Ste. 120
Madison, WI 53718 USA
Tel. (608) 849-8381 (phone number remains the same)
"We are excited with our move to this new facility," said Daniel Rogge, CEO of Tormach. "We needed less office space, but more warehouse space to expand our machine assembly services and better serve our customers, and this new building is perfect for that. Less office space was needed due to most company employees continuing to work remotely.
Eight Tormach machines will be housed in the new demonstration area in the building, as the company continues to increase its remote machine demonstrations via Zoom, Microsoft Teams, and other platforms.
—Press Release