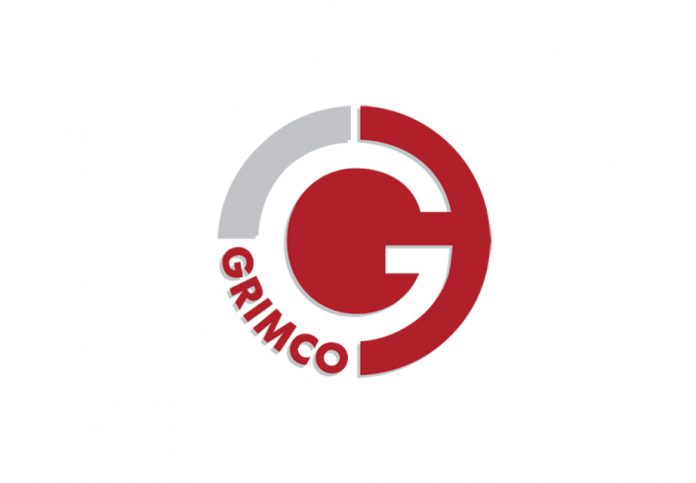 Epson announces that Grimco in Los Angeles has opened its Epson Certified Solution Center. The operational solution center showcases the comprehensive portfolio of Epson professional signage, textile and photographic print solutions, allowing Grimco to provide its customers the opportunity to view creative print applications, engage with product experts, participate in demonstrations, and run test prints using their own files.
"We are excited to partner with Grimco and offer this new solution center for the local print services community," said John Meyer, manager, Wide Format Channel, Epson America, Inc. "Leveraging decades of expertise and experience in advanced print technologies, Epson is committed to providing customers with the best solutions that exceed customer expectations resulting in increased profit for the print service provider."
This new Epson Certified Solution Center is located at Grimco's offices in Long Beach, California in the Los Angeles area. It will provide customers with an immersive experience, including:
Full suite of SureColor® production equipment
Extensive print samples and applications
Comprehensive customer training opportunities
"Having the Epson Solution Center in our Los Angeles location has provided a unique and positive experience for our customers," said John Schmuecker, senior director of hardware, Grimco, Inc. "It's not every day that customers have the opportunity to talk to product experts and run test prints of their own files before making such an influential purchase for their business. We look forward to continuing to partner with Epson to provide our customers the best service and hardware to help their business thrive."
For additional information or to schedule a visit at the new Grimco Epson Certified Solution Center, visit www.grimco.com.
Epson North America Technology Center
In addition to regional Solution Centers, key customers are also able to visit the Epson Technology Center in Carson, Calif. The Epson Technology Center will showcase unique Epson printing solutions and applications, and provide a comprehensive, hands-on experience for customers and dealers with the full Epson wide-format printing portfolio. For additional information, visit www.epson.com/epson-technology-center.
About Grimco
Grimco is a national wholesale sign supply manufacturer and distributor with over fifty locations across North America. Grimco focuses on distributing quality products and providing excellent serve to the sign industry. Grimco's offering of sign supplies includes traffic signs, blanks, substrates, boards, digital print media, wrap films, sign vinyl, and more. For additional information, visit www.grimco.com.
About Epson
Epson is a global technology leader dedicated to connecting people, things and information with its original efficient, compact and precision technologies. With a lineup that ranges from inkjet printers and digital printing systems to 3LCD projectors, watches and industrial robots, the company is focused on driving innovations and exceeding customer expectations in inkjet, visual communications, wearables, and robotics.
Led by the Japan-based Seiko Epson Corporation, the Epson Group comprises more than 81,000 employees in 85 companies around the world, and is proud of its contributions to the communities in which it operates and its ongoing efforts to reduce environmental impacts. Epson America, Inc., based in Long Beach, California, is Epson's regional headquarters for the U.S., Canada, and Latin America. To learn more about Epson, please visit epson.com. You may also connect with Epson America on Facebook (facebook.com/Epson), Twitter (twitter.com/EpsonAmerica), YouTube (youtube.com/EpsonAmerica), and Instagram (instagram.com/EpsonAmerica).