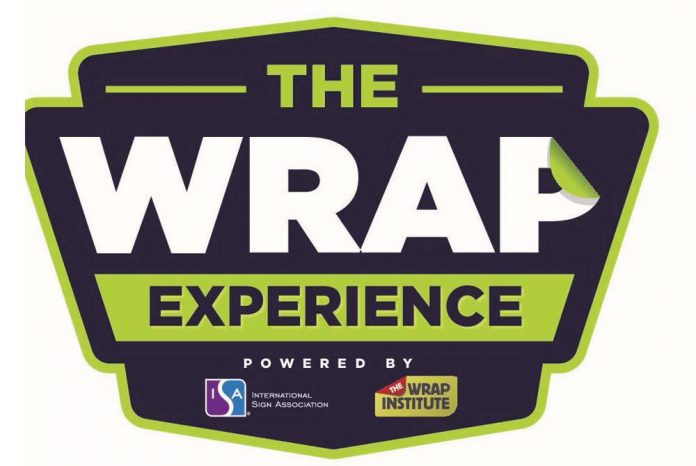 ISA's The Wrap Experience™ Virtual, in conjunction with The Wrap Institute and noted instructor/installer Justin Pate, will help wrap professionals expand into new areas of profit. The two-day event, November 11-12, will bring together some of the world's foremost wrap experts for connection, instruction and exploration.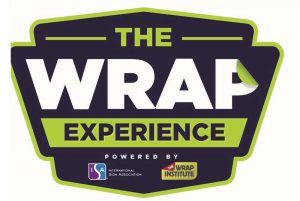 Education and connection will occur throughout the two days, allowing those outside North America to participate at convenient times. In North America, most events will occur between 11 a.m. and 4 p.m. EST.
Here's just a few of the wrap industry's leaders scheduled to attend:
Chris Defeo, CL Visual, USA
Matt Richert, Digital EFX, USA
Dallas Fowler, Digital EFX, USA
Jim Miller, Miller Decals, USA
Adam Sumner, Wrapix Academy, USA
Charlie Trujillo, Lettering Express, USA
John Duever, Vinyl Images, USA
Dan Antonelli, Kick Charge Creative, USA
Scott Skepple, Skepple Designs, USA
Gimas Brazil, Wrap Institute Certified Trainer, Brazil
Nick Caminiti, Exotic Grafix, Australia
The Wrap Experience™ "Pivot for Profit" digital supplier showcase will allow attendees to visit and spend time with the top suppliers in the wrap market. Sponsors signed on include Title Sponsor, GSWF, as well as 3M, Avery Dennison, ORAFOL, GTechniq, Inozetek, Eagle ICT, Kala, Luxe Auto Concepts, Pressure On Demand Systems, XIX3D and Yellotools.
A main stage area will include multiple events each day, including an opening ceremony and panel discussion with leading influencers and trainers.
Attendees then can choose breakout educational sessions targeted to help them increase profits in pre-install, install and post-install.
Topics scheduled include:
November 11th
All times EST
11:00 Opening Event
11:15 Visualizing Profits
12:00 One Catalog to Install Them All
12:45 COVID Proof: Color Change Wraps
1:30 Panel Discussion: Certifications
2:30 PPF: The Future of Color Change
3:15 Never Stop Learning Contest
4:00 Wrap After Hours – Happy Hour
November 12th
All times EST
11:00 Opening
11:10 Reflecting on Reflective
12:00 Easy Installs, Easy Profits
12:45 Panel Discussion: Design
1:45 Sealing in the Upsell
2:30 Striping for Profits
3:30 Never Stop Learning Contest
The Wrap After Hours event will include networking opportunities. Multiple networking sessions will occur at the same time. Special Speakeasy Sessions will allow attendees to connect with some of the industry's top influencers and shop owners in smaller settings geared for personalized interaction.
To learn more, read bios of expert installers or register for the event, visit https://www.signs.org/twe2020. Once the registration profile is complete, attendees will receive a free copy of the recently published ISA whitepaper, "Reaching Today's Customers: A Guide for Wrap Shops."