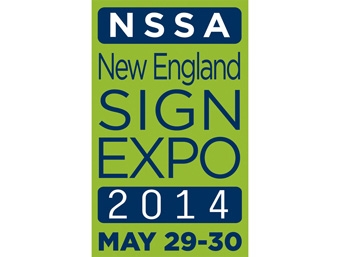 The NSSA New England Sign Expo 2014 on May 30, 2014 features exhibits, information, and training for custom, commercial, architectural, and digital sign companies. The Expo will showcase the latest products of special interest to sign and graphics people who want to learn more about this ever-changing industry. The show will include several demos, trainings and educational seminars.
New this year we will present the latest technologies and items to the sign industry on the "Signs of Progress" Stage and a Sign Crane Rodeo.
Twin River Casino in Lincoln, Rhode Island is the site for this year's Expo.
A Golf Event and Reception are planned for Thursday, May 29.
The show is low cost and easily accessible from most northeast locations.
The Exhibit Hall is open Friday, May 30, 2014 from 8:30 A.M. until 4:00 P.M.
Don't miss out on this valuable opportunity!
Visit the NSSA Web site at www.nssasign.org and learn more about the New England Sign Expo and NSSA and the work they do to promote safety and professionalism to the sign industry through education and training.