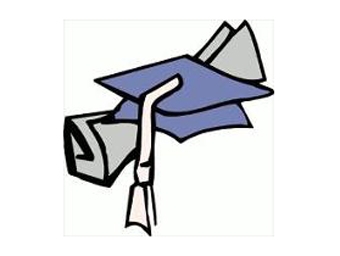 Each spring, the United States Sign Council (USSC) awards three scholarships to dependents of USSC member companies. This year, the committee chose the following three outstanding students for this honor:
Haley Brown was sponsored by Sign Effectz of Milwaukee, Wisconsin. Hayley was a member of the National Honor Society and graduated in the top 10 percent of her class. She plans to attend the University of Wisconsin to major in Business. After her college career, she would like to join the family sign company.
Owen Howard was sponsored by N. Glantz & Co. Owen plans to attend New York State University at Albany in the fall, majoring in Business & Accounting. In high school, he was in the academic honors program, student congress, and lacrosse. He hopes to have a positive impact on the sign industry in the future.
Zachary Panian was sponsored by Graphics 22 Signs of Pittsburgh, Pennsylvania. Zach graduated in the top 5 percent of his class and plans to attend Penn State University with a major in Plastics Engineering. He is partially interested in 3-D printing and believes it will become a useful piece of equipment in the sign industry in the near future.
Congratulations to these three students and to all of the others who applied for a scholarship. Applications are requested each spring with a deadline of April 1.
For information about USSC member benefits (including the scholarship program and discounts), call 215/785-1922 or visit www.ussc.org.