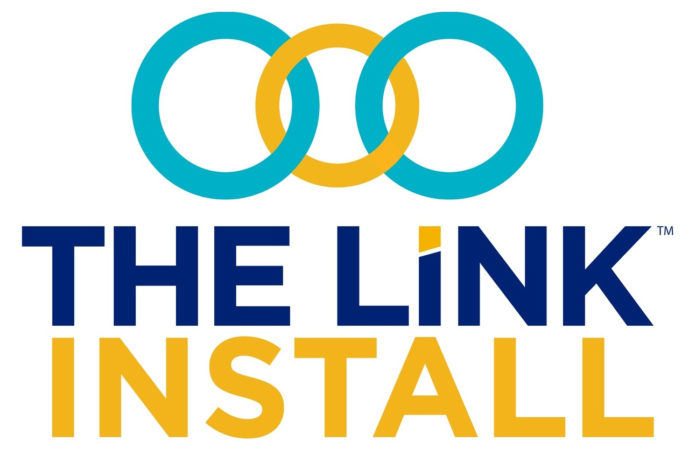 ISA's The Link…Install, sponsored by Elliott Equipment and Signum, offers another opportunity for local and national sign companies to make unique one-on-one virtual networking appointments. The next round will be held August 3-4 (locals choose one day to attend), allowing companies to line up work for the remainder of 2022 and get a jump start on 2023. A handful of spots remain open, requiring immediate registration to secure a place.
Past participants praise the experience as well as the connections they have made. It is not unusual for local sign companies to line up future projects within days of the event. National sign companies can expand their network of installers, meeting dozens of pre-qualified companies in a few hours.
The Link…Install's August edition offers a chance for those who were unable to attend the sold-out in-person event at ISA International Sign Expo 2022 to expand their vendor networks.
Space is limited for the August event and the deadline is fast approaching. Interested companies should contact ISA today by emailing [email protected] or calling (703)778-6303. Local sign and install companies may only participate in one event per year to ensure opportunities for other local companies.
—Press Release