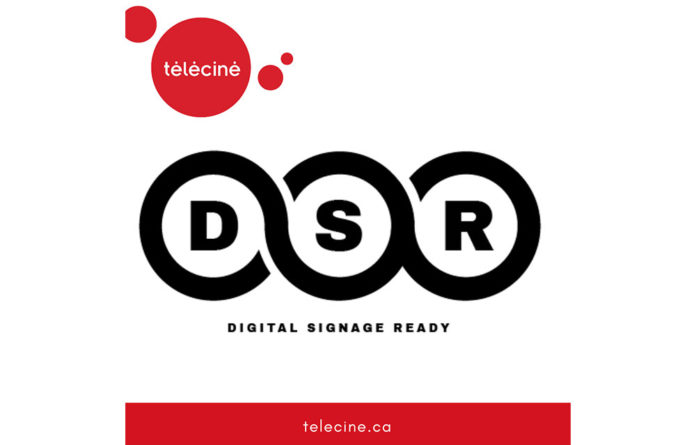 Telecine Multimedia, a media company specializing in digital signage content, has created an a la carte content subscription service called Digital Signage Ready (DSR). This content library focuses on brand messaging that further engages and delights an audience. Whether your client is using one screen or fifty-plus, DSR offers a branded channel of news to extend your clients' reach and help them connect with patrons on a deeper level.
"Digital Signage Ready (DSR) was a natural progression for Telecine. We already offer targeted content, and templates in many of our services like FinFacts, LifeStyle, AirQuality, and others," says Justin Lachovsky, director of Sales and Marketing for Telecine. "DSR offers clients a menu of content possibilities. You can subscribe to services like news, sports, finance, infotainment, weather, or local news. We liken DSR to all the content you can eat. Choose a few services or choose a lot. The content is fresh and displayed in real-time across your digital signage network.
"The big difference with DSR versus others out there is that DSR is offered with your company branding. This is key to optimal brand recognition and awareness. DSR helps keep your brand top of mind with your patrons while offering a vast library of content choices."
Telecine will be exhibiting at InfoComm 23 and will showcase Digital Signage Ready (DSR) on digital signage displays inside the Crimson AV booth #1674. Connect with them to schedule a demo.
—Press Release