Flex America has a new solution to a sign problem with the introduction of their new 360-Degree Acrylic-LED Faux Neon Sign Technology.
This new technology is the result of Flex America listening to what their customers want—a faux neon acrylic-LED product that more closely resembles traditional neon in look and style; for example, something more rounded and set off as traditional neon looks when it is installed.


Flex America's Faux Neon Acrylic Sign Technology is now available in a 360-Degree style format, which is a direct substitute for traditional neon products.
Product Features:
Maximum Tube Length: 6 feet
Minimum Tube Length: 3-1/2 inches
Minimum Stroke: 1/2-inch
Maximum Stroke: 1-3/16-inch
Minimum return: 51/64 inches
Custom colors are available!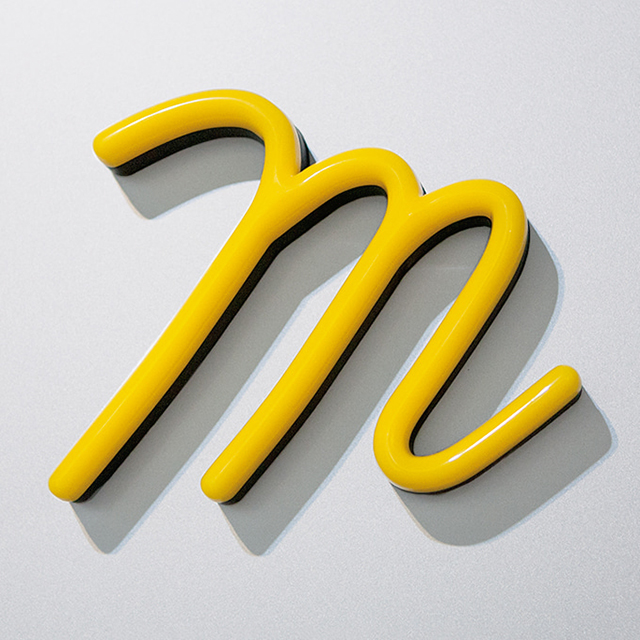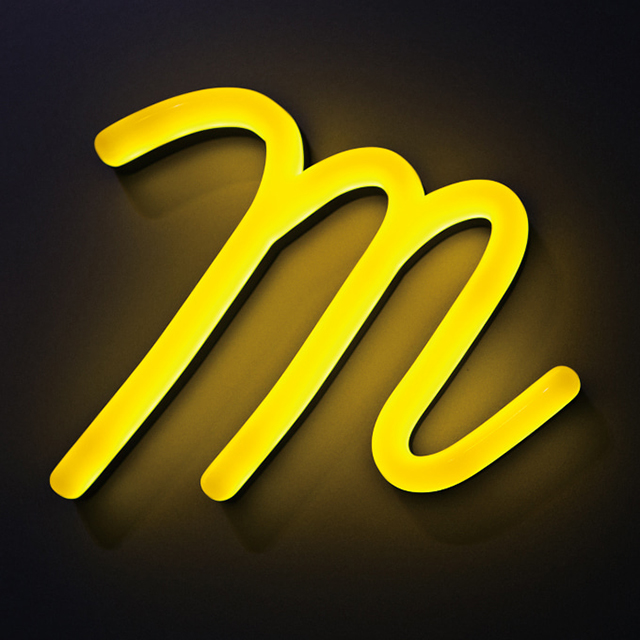 —Press Release