Principal LED started the New Year off strong with four new product launches. The new product offerings consist of Street Wrap Flex Back-Bend and Side-Bend, as well as Qwik Mod Mini 1 and 2.A "P-LED Academy" Webinar on January 22 marked the official release of the two new signage solution components.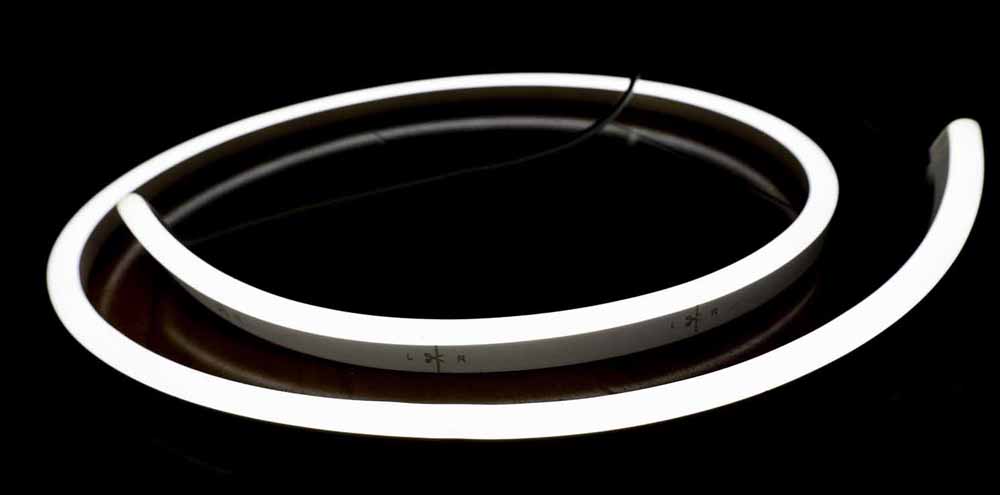 Street Wrap Flex (Flex) is offered in standard colors (6500K, red, blue, and green) and RGB. Custom colors are available upon request.
Flex is covered by Principal LED's 5&5 warranty (5-Year Product / 5-Year Limited Labor). To view specs regarding the Flex, visit https://www.p-led.com/product/families/street-wrap-flex/.

Qwik Mod Mini 1 and 2 are the newest additions to Principal's popular Qwik Mod module series. These new module designs provide more versatility for shallow channel letters. For specs on our Qwik Mod Series, visit https://www.p-led.com/product/families/qwik-mod/.
Principal LED is an LED lighting manufacturing company located in San Angelo, Texas, serving the lighting industry via distributors across North America. For more information regarding its products, company, and mission, please visit www.P-LED.com.