SloanLED, leaders in light technology for over 60 years, expands its popular PosterBOX family with new PosterBOX ID high-performance light box illumination for interior signage and POP applications.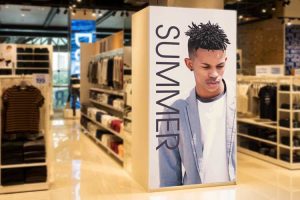 Illuminating box widths up to 10 ft (3 m), PosterBOX ID delivers the power and brilliance of PosterBOX 3 to indoor applications—trimming unnecessary hardware and outdoor protection to offer a low-cost solution with the same quality and reliability customers have come to expect from SloanLED.
"Our goal is more than just selling quality, reliable lighting products," explained Barry Blythe, Director of Sign Product Solutions at SloanLED. "We anticipate our customer's needs and deliver comprehensive solutions for a smooth, positive experience."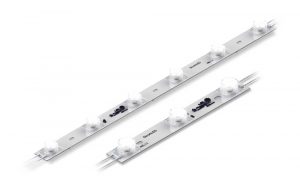 SloanLED's PosterBOX family comes with an industry-leading 10-year parts and labor assistance warranty. PosterBOX is licensed by Signify (formerly Philips Lighting), covering installers and end-users from patent infringement and royalty fees associated with an application patent owned by Signify for side-lit poster boxes, signs, and retail displays.