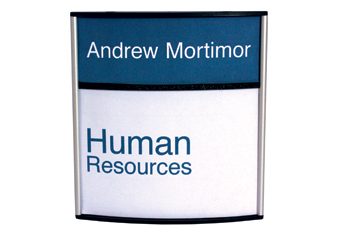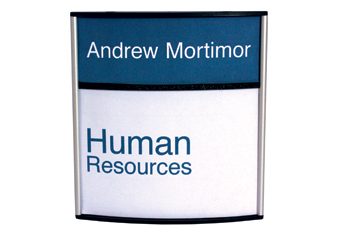 SignPro Systems
, a wayfinding and architectural signage division of the Orbus Exhibit & Display Group, is proud to announce the addition of four new product lines and over 90 new products in Volume 3 of its new catalog- The Sign Maker's Handbook. Here are a few of the recently introduced products and product lines:
Projecting Snap Frames: SignPro's Double-sided Projecting Snap Frames are an ideal way to provide direction or information and are available in a wide range of sizes. The spring-loaded edges allow easy graphic changes. Simply remove the lens, insert a new print, and snap the edges shut.
Custom-sized Snap Rails: The Snap Rail permits a variety of possiblities to create wall-mounted posters and signs of multiple sizes. The Snap Rail combines two custom-length spring-loaded snap rails with a backer and a clear non-glare protective lens, allowing for easy wall mounting simply by inserting the poster and snapping the edges shut.
Snapper Stand: The Snapper Stand is a snap-open frame mounted on a silver aluminum stand. The Snapper Stand serves as a podium for any signage or display, and it allows quick and easy graphic changes. Portrait or landscape orientations are available.
ADA-Compatible Divided Frames (pictured): These new frames are an addition to its curved frame line. The divider in these frames allow for an ADA insert as well as another informational or directional message. Frames have the same high-quality curved aluminum body and are available in anodized silver or powder-coated black finish. Custom lengths are also available.
"Providing new signage opportunities to our clients is what we strive for," said Julien Aiglon, SignPro Systems Division Manager. "The introduction of four new product lines and over 90 new products will help us meet the needs and demands of our growing network."