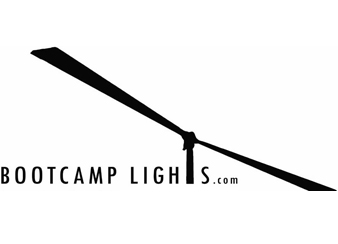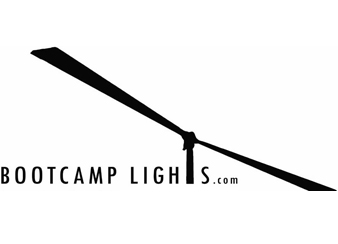 Bootcamp Lights recently teamed up with Six3 Systems in an advertising campaign that targeted professionals in Fort Meade, Maryland.
Six3 Systems wanted to target those with expertise in providing strategic solutions to U.S. Government agencies in the Intelligence, Defense, and Civilian communities. Its mission is to provide subject matter expertise and strategic solutions for our country's most critical missions. Using Bootcamp Lights' unique form of advertising, the company was hoping to recruit top-notch talent for its Open House Hiring Event this Friday afternoon.
Bootcamp Lights' R-22 helicopter, outfitted with its 36-foot-by-eight-foot billboard on the underside, took to the skies in the early hours of Wednesday morning to advertise the open house event over the main interstates and parking lots in Fort Meade, Maryland. The location is only about a mile away from the Marriott where the open house will be held.
The marketing tactic had its desired effect—thousands of people saw it, and thousands called in to report a "UFO" hovering above the area.
Talk about a campaign with "out-of-this-world" results!
To view a video of the campaign, click here.