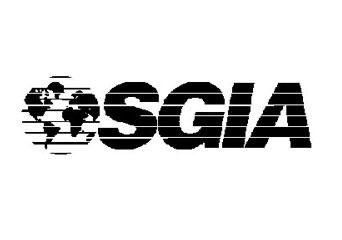 Take advantage of SGIA's exclusive Pre-Expo Business Development Conference that kicks off Tuesday, October 18, the day before the SGIA Expo opens.
This half-day event will help you discover the core competencies of your business and how to increase competitiveness through value-added services. Attendees will also learn to:
Find their company (and its future) among current business models.
Learn the core competencies of their business, and how to capitalize on them.
Discover how to sell beyond print by offering value-added services.
Evaluate customers to ensure they fit with their company's profit plans.
Structure their sales compensation program to match today's realities.
Learn how to position their business through industry-specific case studies.
Presenters at the event will include David Fellman of David Fellman Associates and Brian Hart and Clayton Marsh of Hart Consulting Services.
"This exciting event is an absolute must for any company seeking to take advantage of new market realities, differentiate themselves in crowded markets, and manage their sales efforts to increase profitability potential," said Dan Marx, SGIA's vice president of markets and technologies.
For more information and to register for the Pre-Expo Business Development Conference, visit SGIA.org.