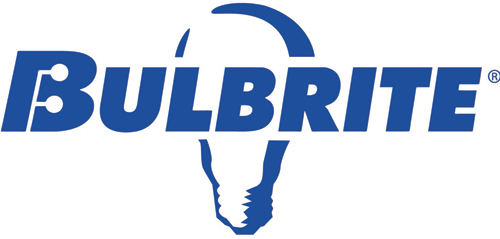 To maximize quality assurance, photometrics, performance, color rendering and lamp life of the company's extensive line of light bulbs, BULBRITE (
http://www.bulbrite.com
) has unveiled its first in-house testing lab featuring state-of-the-art equipment and technology. The new lab is located at BULBRITE's corporate headquarters in Moonachie, New Jersey. BULBRITE is a leading supplier of innovative, energy-efficient light source solutions and the premier educational resource for lamping technology.
"This state-of-the-art lighting lab reflects BULBRITE's major investment and commitment to our customers," says President Cathy Choi. "As we continue to grow and upgrade our lamping technology, we need to continue to test bulbs at the highest standards of quality and performance. The equipment ensures superior quality control and consistency so our customers will continue to depend on us for reliable products and service, therefore reinforcing The Bulbrite Promise (http://www.bulbrite.com/bulbrite-promise.php)."
The new lab features the latest testing equipment– The Goniophotometer, the Spectroradiometer, and Temperature Recording System.
• The Goniophotometer measures photometrics, the luminous qualities of a light source, which include luminous intensity (illuminance), distribution (beam angles), and lumen output.
• The Spectroradiometer demonstrates how colors appear while using a specific light source and measures the lamp's Color Rendering Index (CRI) and Correlated Color Temperature (CCT). CRI is a bulb's ability to reproduce the colors of objects accurately, in comparison to an incandescent light source. CCT is the numerical measurement of the color appearance of a light source measured in degrees Kelvin (K).
• The Temperature Recording System offers a high accuracy 8-channel recorder that measures operating temperature of various lamp components.
"We are committed to upgrading our in-house testing facility with the latest equipment, testing procedures, and technology," says Choi. "As lamping regulations and requirements continue to change at a rapid pace, it's imperative that a reputable bulb supplier remains on the cutting-edge of technology and market intelligence."