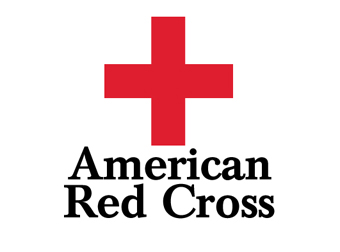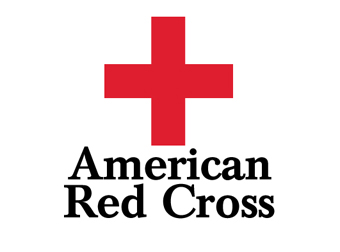 Digital printing innovator EFI has today announced the company's $45,000 donation to the Red Cross for the Japan earthquake and tsunami relief efforts. This amount was generated by a thirty-day employee donation matching program EFI put in place specifically for the relief fund.
"Our hearts go out to the Japanese people, who have shown such strength and resilience in the face of tragedy," said EFI CEO Guy Gecht. "With our EFI office in Tokyo and several long-standing strategic partnerships with Japan-based companies, our employees worldwide have developed many close friendships there. We have great admiration for the people of Japan, who have been an inspiration to us all."
With an office in Shinjuku-ku, Tokyo, and several of its OEM partners headquartered in Japan, EFI has close ties to many affected by the devastating events, which added to the company's already strong desire to help financially. EFI's operations in Japan include sales, customer service and support. Thankfully, no EFI employees or their immediate family members have been physically harmed in the disaster.
This contribution follows donations from EFI to the Red Cross and other humanitarian organizations renowned for meeting people's immediate emergency disaster-caused needs. EFI continues to encourage its employees to consider making personal donations to the philanthropic organizations based on personal preference.
For more information about EFI, visit http://w3.efi.com/.