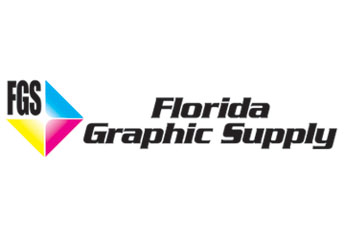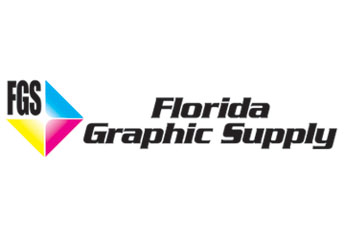 Twenty years ago—in early 1991—Florida Graphic Supply was launched. During this time, sign making professionals throughout Florida sought reliable sources for traditional sign making products and supplies, such as paints, brushes, and computer graphic film. While computer hardware and software continued to advance, new emerging technologies with vinyl cutting and inkjet printing equipment soon hit the market and expanded throughout the 1990's. This new influx of digital sign making equipment provided sign shops much needed relief for improving their workflow and allowing more time for creating and designing attractive signage.
Owner, operator, and President Bill Watts can recall helping to introduce products into the industry through vendor alliances formed with manufacturers like Roland DGA and Oracal. "We are extremely appreciative of all our vendor relationships as we depend on new products and improved technology to help our customers grow and continue to be successful" said Bill Watts.
Today, Florida Graphic Supply comprises two divisions with a combined team of over 30 employees, 35,000 square feet of warehouse and operational space, and a new state-of-the-art demo room and training facility. Florida Graphic Services offers wholesale printing for sign shops requiring print technology outside of their capabilities, such as "direct-to-substrate" printing, and other services including laminating and banner finishing. "Our goal at FGS is to always exceed our customer's expectations, and our commitment for exceptional service and technical support has earned us the finest reputation throughout the Southeastern sign market" said John Eukovich, director of Sales & Marketing.
Florida Graphic Supply is a wholesale distributor of sign supplies serving the entire Southeastern sign market. Since partnering with Roland DGA over 17 years ago, FGS has introduced and supported thousands of sign companies with their wide format printing endeavors. Schedule a demo or access our product catalog by visiting www.fgsi.com.