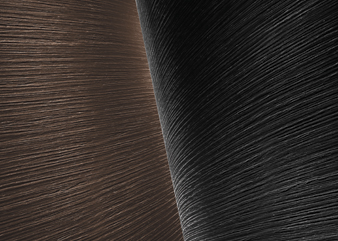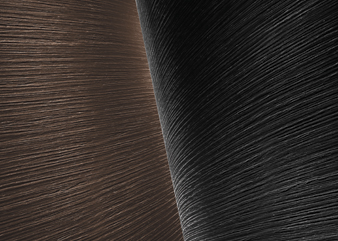 Treefrog Veneer introduces Treefrog Groove, a new collection of tactile, textured prefinished wood veneer laminates. Available now in seven wood veneer looks, Treefrog Groove accentuates wood grain and features a matté topcoat in consistent and reliable 4 x 10 foot sheets.
Treefrog Groove is offered in new iterations of 4 popular Treefrog veneers – Wengé Groove, Black Oak Groove, Walnut Groove, and Zebrawood Groove.
Additionally, Treefrog has added 3 new designs, Wengé Lati Groove, Ash Lati Groove, and Grey Oak Lati Groove. These new "Lati" veneers have a distinctive new veneer patterning that's a modern, almost digital, aesthetic, all with a rich and natural feel. It's a stunning combination.
Treefrog Groove is prefinished with a matté polyurethane topcoat and is supplied on a laminate backer for installation ease. Made in Italy, the design process helps ensure a reliable and consistent selection of 4 x 10 foot sheets in design spaces of any size.
Treefrog Groove is suitable for commercial and residential interiors in vertical and light duty installations in retail, hospitality, corporate, restaurant, and other settings.
Introducing Ebony Bright Silk.
Treefrog has also added #61118 Ebony Straight Grain Bright Silk to its collection. The "Bright Silk" designation refers to the polyurethane topcoat, which describes a more satin gloss. This topcoat especially accentuates darker woods and is already applied to Palmwood and Madagascar Ebony. #61104 Ebony Straight Grain has been a customer favorite for years with a matté polyurethane finish, and the company hopes design professionals enjoy the Bright Silk option on its classic Ebony Straight Grain.