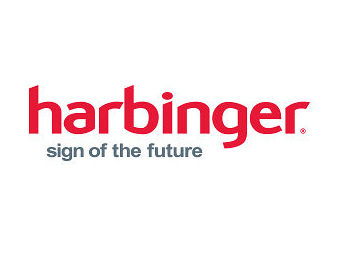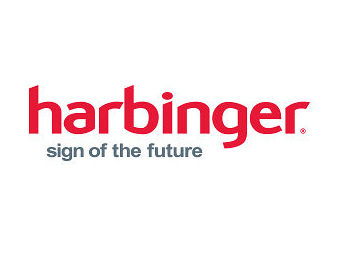 Harbinger, a national sign engineering and manufacturing company, is converting exterior signage for 600 locations of a national convenience store chain. Harbinger will provide turnkey signage solutions, including site analysis and surveys, permitting, architectural drawings, local code research and compliance, brand-identity management, re-facing of existing signage, and sign fabrication and installation. Signage will be completed for all 600 locations by the end of first quarter of 2013.
"Conversions from one brand to another across multiple locations are complex and time consuming," said Steve Williams, Harbinger's president. "However, we have the experience, infrastructure, and national network in place to quickly and efficiently respond to these types of customer requests while ensuring brand consistency and quality."
Harbinger has also been awarded a contract to install new ATM signage in more than 900 of the same chain's convenience stores. The formerly brand-generic ATM signs will now carry a major bank brand. Harbinger will install the new signs at a rate of 50 stores per week across the country.