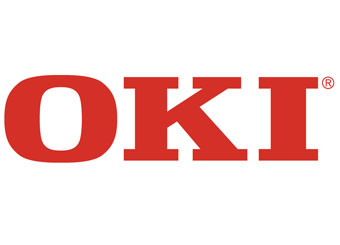 OKI Data Americas
announces the establishment of OKI proColor Financing, a financial services program enabled through various financing and lending sources to support OKI's proColor dealer network. Through this program, OKI proColor Financing provides comprehensive financing solutions to facilitate more convenient access the innovative OKI proColor™ Series of printers developed for color-critical applications in graphic arts and production environments. The financing and incentive options available through this program include no down payments and no advance payments, plus there is an electronic application and approval process with prompt turn-around for customers who qualify.
Three specialized financing programs are now available through OKI proColor Financing, including: leasing options for dealer demonstration units and both leasing and purchase options for dealers and end-users, alike.
These programs provide the dealer channel with the ability to secure demonstration units to facilitate sales, and for dealers to, in turn, offer convenient financing alternatives to their customers. The result is greater access to – and broader distribution of—the pioneering OKI proColor™ Series.
OKI proColor Financing simplifies the final part of the sales cycle with customized financing programs developed to accommodate both dealers' and end users' budgets. The quick turnaround allows customers more convenient access to the innovative OKI proColor™ Series of printers in order to more readily begin to benefit from the line's revolutionary short-run, full color capabilities.
OKI proColor Financing is available for the entire OKI proColor™ Series, which includes the pro910 and pro930 cut-sheet printers, the pro900DP and pro905DP digital envelope presses, and the pro510DW digital web press. Each product is supported by a minimum one-year On Site Warranty.
"OKI proColor Financing was formed because we understand the need to offer creative financing options," said Rich Egert, general manager of the Strategic Technology Provider Business Group for OKI Data Americas. "Customers want to bring our unique printing and production capabilities in house to increase their market competitiveness and to take on more expansive jobs."