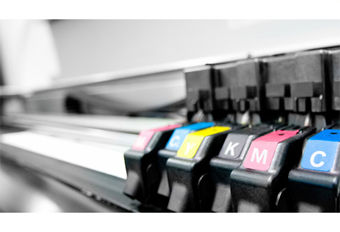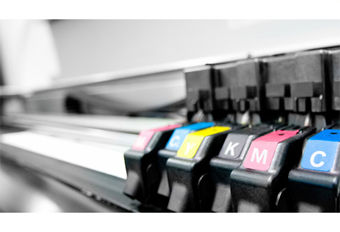 Businesses in the wide and grand format printing industry can now look to a unique and comprehensive alternative for funding options.
Panoply Finance specializes in financing programs for wide and grand format printers with a full-service approach to the leasing process from start to finish and a thorough understanding of the needs of each business.
"We only lease in the wide and grand format industry and really understand the value and life cycle of grand format equipment. This allows us to recommend the best lease structure for our customers based on their needs and long-term goals," said Christene Mallory, director of financial services.
Panoply Finance has partnerships with banks throughout the U.S. and offers competitive rates, quick turnaround, and flexible packages (such as lease consolidation). The company takes steps to match the right lender with each business and offers promotions and special funding programs throughout the year.
"This business necessitates large cash outlays and by offering 100 percent financing with minimal up front cash, we can ease that burden, saving capital for other operational needs and enabling our customers to remain competitive with upgraded technology," said Mallory.
Panoply Finance enables anyone in the grand and wide format industry to obtain financing, as well as benefit from the experience and resources that are available through the Grand Format Success portfolio of products. "Now we can offer our customers one-stop shopping for whatever their needs may be, whether its new or used equipment, financing, inks or other supplies," said Mallory.
For further information, call 800/787-9801, ext. 141, or visit www.panoplyfinance.com.