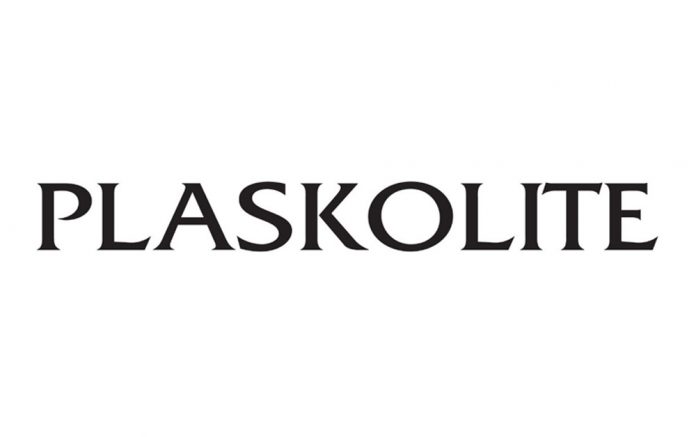 PPC Partners has announced has signed a definitive agreement to acquire Plaskolite, LLC, North America's largest provider of transparent thermoplastic sheet products, from an affiliate of Charlesbank Capital Partners. PPC Partners and other co-investors are investing alongside the Dunn family, who founded the company, and Plaskolite's management team, which will continue to lead the business. The transaction is expected to close in December 2018.
Founded in 1950 in Columbus, Ohio, by Donald G. Dunn, Plaskolite manufactures customized products for a wide variety of applications, including windows, doors, lighting, signs, point-of-purchase displays, and bath products. Plaskolite serves a diverse customer base.
"We are delighted to partner with the Dunn family and management for the next phase of growth at Plaskolite. Plaskolite is a clear market leader with an outstanding team," said Tony Pritzker, Chairman and CEO of PPC Partners.
Michael Nelson, PPC Partners investment partner, noted, "Plaskolite's customized product approach provides a distinct competitive advantage. The Company has tremendous opportunities for growth, both through organic initiatives and accretive acquisitions."
"For over sixty-five years, Plaskolite has been a leader in innovation and customer service," Mitchell Grindley, Plaskolite CEO, stated. "We have enjoyed our partnership with Charlesbank and appreciate their valuable support and insight these past three years. We are now pleased to partner with PPC Partners, a firm that brings a philosophy of building great companies for the long-term and values our commitment to customers, employees and the community."
William Blair & Co., acted as financial advisor to PPC Partners in the transaction.
PPC Partners acquires and operates North America-based middle-market companies with leading positions in the manufactured products, services and health care sectors. Led by Tony Pritzker and the former investment and operating professionals of Pritzker Group Private Capital, the firm's differentiated, long-duration capital base allows for efficient decision-making, broad flexibility with transaction structure and investment horizon, and alignment with all stakeholders. PPC Partners builds businesses for the long term and is an ideal partner for entrepreneur- and family-owned companies.