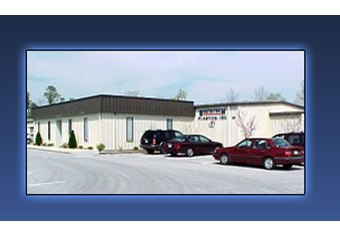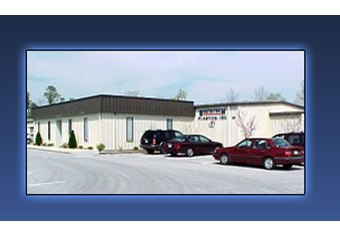 President and CEO Duane Jebbett of Rowmark, LLC and President Bill Cohn of Southtech Plastics, Inc., have announced that the two companies are merging their operations into Rowmark's current facility in Trenton, North Carolina. The combined operation will specialize in extruded sheet lamination development projects.
Jebbett stated, "We are thrilled to have the Southtech team join us. They bring an in-depth knowledge of sheet laminations and are well known throughout our industry. By combining our companies, we will have a much stronger sales and operational base to satisfy our customers' needs."
Mr. Cohn indicated, "Both Southtech and Rowmark employees have a long-standing history of superior service, quality and knowledge of the plastics industry. By combining our efforts into one facility, we believe we will be able to provide our customers with superior products and delivery."
This new venture will be called Southtech Laminations and will be a division of Rowmark, LLC.