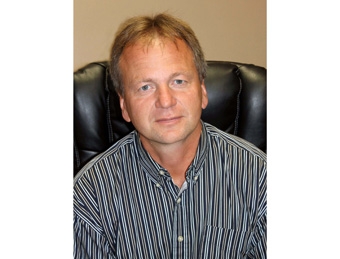 Signs By Benchmark is proud to announce the hiring of Doug Block as the company's new President. Block will be responsible for the strategic planning and growth of the company while overseeing all operations, including sales, marketing, manufacturing, accounting and continued quality.
With more than fifteen years in manufacturing management, his vision and business philosophy are a welcome addition to Signs By Benchmark. His previous experience includes serving as Operations Manager and Vice President while simultaneously owning and operating a sign installation management company. His diverse management skills and experience with managing growth will be an asset to Signs By Benchmark's future.
Block will replace current President Tom Devine, whose day-to-day activities will diminish over time until he retires in September 2015. Devine will remain involved as Chairman of the company's Board of Directors.
Signs By Benchmark is a wholesale sign supplier of quality cellular plastic (foam core) exterior and interior signs and sign accent components such as bases, pole covers, sign tops, and 3D accents. Signs By Benchmark is the only composite-sign manufacturer that controls the sign making process from molding to finishing.
For more information, visit www.SignsByBenchmark.com.