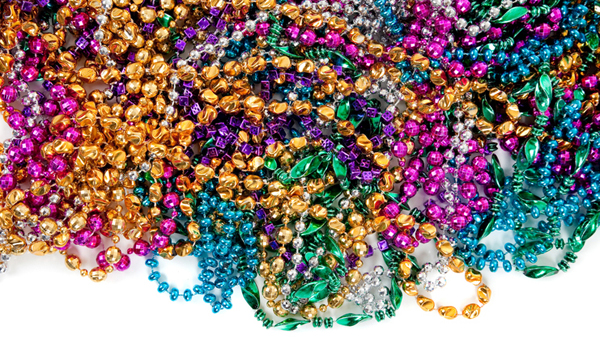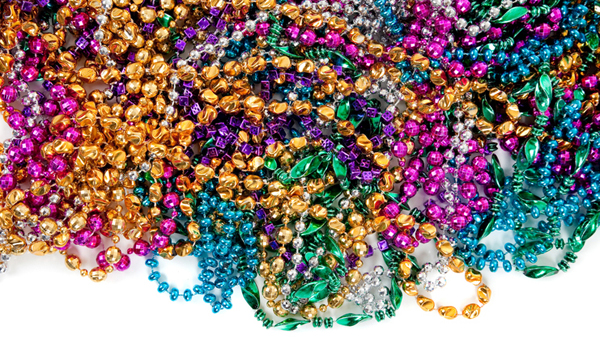 No trip to New Orleans would be complete without taking in the sights, tastes, and sounds of a town famous for its food, drink, and entertainment. SGIA Vice President of Membership & Business Development Sondra Fry Benoudiz offers her Top Ten Must-Do's in the Big Easy before and after the Expo.
10. Pralines @ Aunt Sally's
5. Awesome Po'boys just about anywhere
3. Beignets @ Café Du Monde
2. Music on every corner (from jazz to zydeco, country to Led Zeppelin covers)
1. Being able to enjoy a great meal and adult beverage on a per diem!!
Have your own favorites you'd like to add to the list? Let us know in the comments or email Sondra directly at [email protected].