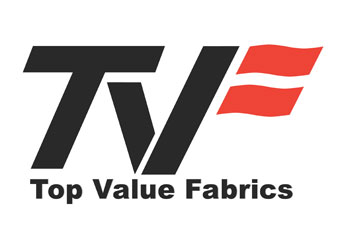 Top Value Fabrics
, a leading international supplier of industrial and recreational fabrics, has achieved full operational status for its new distribution center in Indianapolis, IN.
The company's growth in multiple divisions has facilitated the need for expansion. "The 45,000 square-foot facility provides the needed space to continue to stock the fabrics we need to meet the growing demand from our customers in areas such as print media, CPSIA-compliant, vinyl-coated polyester and nylon diamond ripstop fabric," explained Bob Burns, vice president of Sales. "The additional space and equipment will enable us to continue to process orders on a quick and efficient basis and provide our customers with a high level of service."
Adding the distribution center is one component of the company's strategic plans for the future. "Our new distribution center is an exciting demonstration of our ability to partner with our customers and successfully meet their needs, even during these challenging economic times," said Chris Fredericks, president of Top Value Fabrics. "We're also proud to have created an additional eight jobs recently to facilitate our growth, and we're optimistic about the future."
The additional location means that the company has distribution centers in close proximity to Indianapolis's four major interstates and hubs for UPS and FedEx.
The Carmel-based company will retain its existing distribution center in Carmel, in addition to distribution centers in Bristol, VA and Carson, CA and an additional twelve shipping locations at strategic points nationwide.