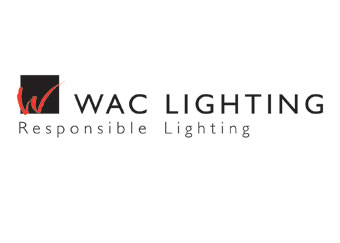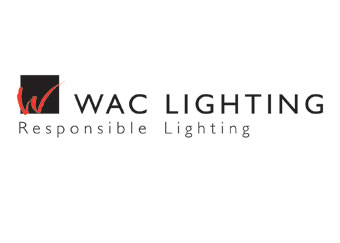 WAC Lighting
President Shelley Wang will participate in the National Association of Electrical Distributors' "Women in the Industry Forum," which will be held June 5-8 at the Hyatt Regency Newport Hotel in Newport, Rhode Island.
The forum brings together women executives in the electrical industry to share experiences, successes, professional networks, and to provide the opportunity for executives to mentor young professionals.
Wang will serve as an industry expert on a special panel at the forum. She will discuss how she leads and influences at her company.