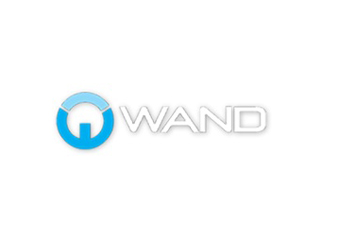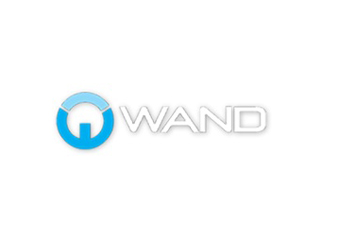 WAND Corporation
recently won a DSA Crown Award recognizing excellence in digital content. The award was give at the Digital Screenmedia Association in New York City this month in conjunction with the Customer Engagement Technology World Show.
WAND's award-winning content was created for Smashburger, and it highlights the concept's cooked-to-order burgers and other menu items. The content blends high-definition video and animated images to highlight product attributes and coincides with new product and nutritional integrations.
The digital implementation allows for management of content, pricing, and nutritional information while increasing sales by upselling and promoting certain items in a day-part schedule.
"The [WAND] team continues to produce award-winning content that not only appeals to our customers, but stands up to the competition," said Ed Carney, vice president of Sales and Operations for WAND Corporation. "The team definitely understands how to promote and draw attention to our digital signage in a productive and classy manner—they have style!"
And WAND Corporation focuses on both aspects of digital signage—software and content. "Both software and content are required to produce the appropriate effects in an award-winning digital menu board," said Greg Perrill, COO of WAND. "We love working with our customers to produce exactly what they need. We're successful because we focus exclusively on Fast Casual and Quick Service Restaurants."