Our fifth-annual spotlight profiles select professionals thirty-five years old or younger who are enjoying their careers in the sign industry—whether through management, design, production, or installation. These are their stories, their projects, and their challenges, as well as their thoughts about the industry in general.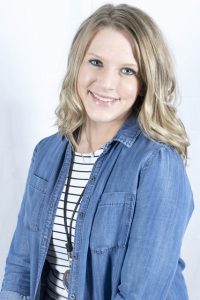 "Like a lot of people, it seems I had the fortunate opportunity to unexpectedly stumble upon the signage industry while looking to make a career change out of higher education," says Lauren Conaway, 29, marketing manager at Principal LED. "Getting to carry over my passion for event planning to coordinate tradeshow appearances, corporate retreats, and industry events made the transition an exciting one. Being a marketer in a graphically inclined industry is stimulating and exciting."
Conaway has been able to utilize her talents in planning, organization, and project management while leading Principal LED's marketing team for the last five years. She's successfully developed an event planning and tracking method to take the company's tradeshow booths, social media, and sponsorships from a stagnant commitment to an exciting way to engage with attendees and others.
"Most of my professional (and personal) achievements can be attributed to one thing—my unstoppable energy," says Conaway. "I'm driven to serve this industry with passion—not just for LEDs, but for people and relationships. From the smallest detail or task to the biggest concept or project, my heart is 100 percent into what I am doing. I've been able to channel this personality trait to push me through big projects and labor-intensive events that could seem intimidating or daunting.
"A little heart can really explode a marketing team's impact. I pride myself on leading a team that does just that."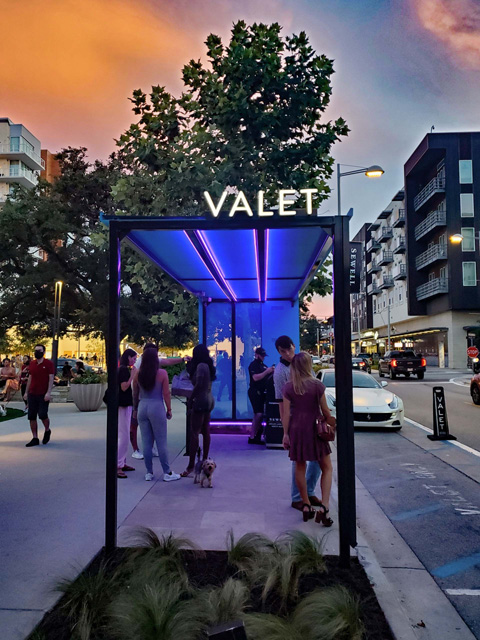 When the pandemic hit, Conaway pivoted and used her strengths in relationship building virtually to support the quickly changing needs of the company and industry while maintaining a limited staff and producing high output. "While the world was quarantined and isolated, I quickly realized we had to change the way we market—talking with people instead of to people," she explains. "[You] should be willing to adapt and redirect in times of trial, and I truly feel I was able to lead our marketing and sales efforts in that direction during the pandemic."
These virtual means of communication can also be a useful tool for nationwide engagement—especially with prospective, younger workers. "If the sign industry can embrace the move to virtual connection, I feel strongly the young professionals will be attracted to the progressive, yet humble, industry they'll find in the sign world," she says.
Conaway believes younger workers—herself included—are valuable assets to the industry. "Being a young professional with a modern solution to signage allows me the chance to revolutionize and integrate technology into our industry to enhance the capabilities of the entire signage community," she says. "I am fortunate to bring fresh ideas to seasoned veterans in the industry to create a dynamic combination of modern ingenuity and established foundations that can catapult us even further."