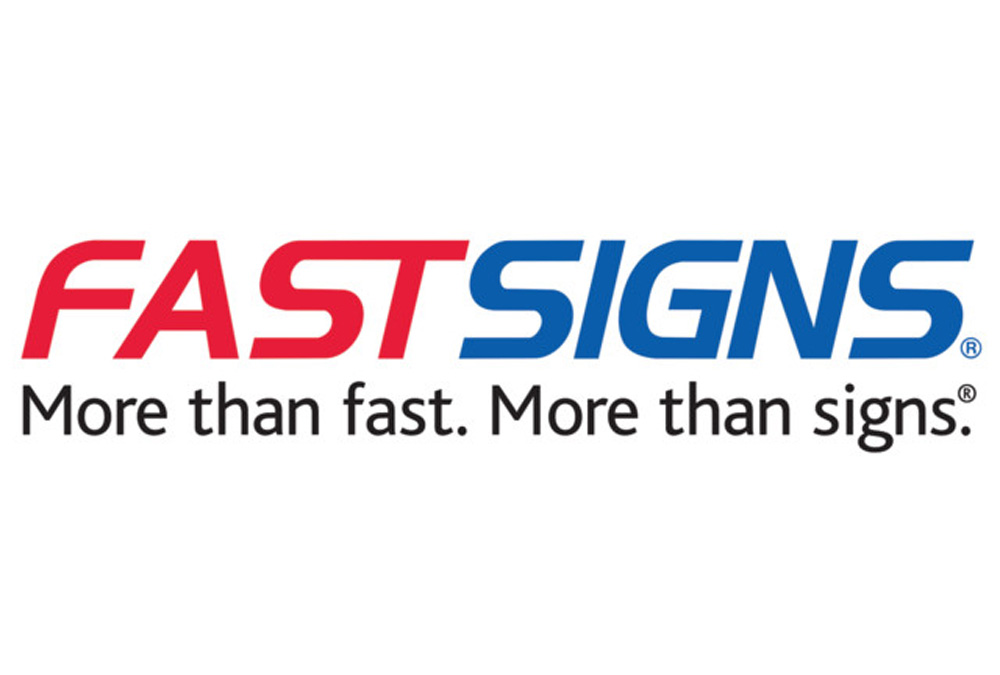 Fastsigns Holdings Inc., parent company of FASTSIGNS®, the leading sign, graphics and visual communications franchise, and NerdsToGo, an emerging IT services franchise brand, announced that both brands have been recognized by Franchise Dictionary magazine in the December 2020 issue as part of its esteemed 2020 rankings. For the third consecutive year, FASTSIGNS was named a Top 100 Game Changer. Additionally, NerdsToGo was recognized as one of 20 Brands to Watch for 2020.
Each brand was recognized for creating opportunities for aspiring business owners, filing a niche in its respective market and turning heads with a unique product, impacting veterans and impressing millennials, and helping their local communities. NerdsToGo joined the Fastsigns Holdings Inc. family after its parent company, GTN CAPITAL GROUP, LLC, was acquired in October 2020.
"To have both brands under the Fastsigns Holdings Inc. umbrella be recognized by Franchise Dictionary is incredibly exciting and a testament to both brands' commitments to making an impact in the lives of franchisees and in the communities they serve," said Mark Jameson, Chief Support and Development Officer of FASTSIGNS International, Inc., franchisor of FASTSIGNS. "We continuously strive to provide world-class products, services, and training and support to help our franchisees better serve their customers and position FASTSIGNS and NerdsToGo as the leaders in their segments."
Amid the pandemic, FASTSIGNS and NerdsToGo have continued to grow in large part to being deemed essential as COVID-19 forced thousands of businesses across the country to temporarily close. This designation allowed FASTSIGNS franchisees to pivot their visual communications services to best serve their customers and local communities, while NerdsToGo franchisees filled a much-needed demand for IT services with the sudden influx of remote workers.
"Franchise ownership allows people to follow their dreams of being their own boss and taking control of their futures. It supports people working for themselves but not by themselves. It's a community of professionals all supporting successful business ownership," said Alesia Visconti, CEO / Publisher of Franchise Dictionary Magazine. "A brand that earns the Top 100 Game Changers designation raises the bar and clearly sets itself apart!"
The 2020 Top 100 Game Changers list is featured in Franchise Dictionary Magazine's December 2020 issue.