By Jeff Wooten
A recent "sticker-shocking" trip to my local grocery store led me to believe that the building must've decided to go trick-and-treating as a character straight out of Mad Max's apocalyptic wasteland—only, judging by some of the bare shelves and increased prices, this was going to lead to more tricking and less treating.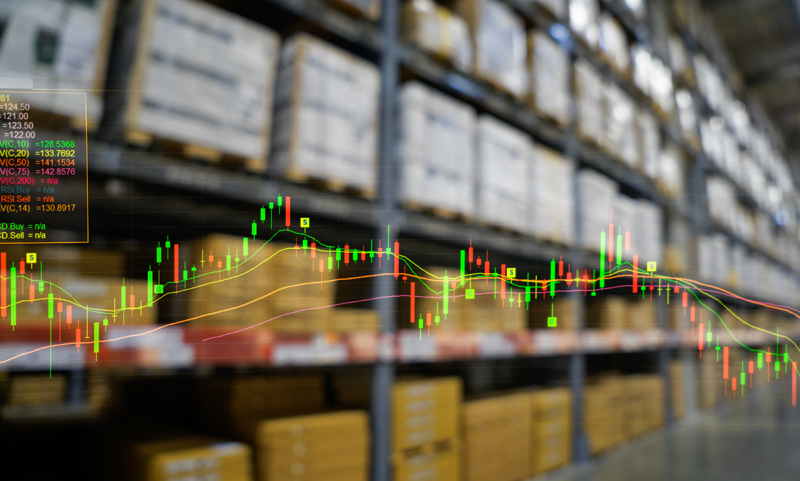 While Halloween is in the rear-view mirror, fallout from the pandemic and transportation issues is still causing some shivers when it comes to the supply chain.
The sign industry should already be used to the supply shortages that's gripping the nation for certain products—alcohol for vinyl applications appeared to be the first to get Thanos-snapped at the pandemic's beginning last year. And now certain segments of the industry are announcing increased prices for their materials and components taking effect now (with hopes that the supply snafu will return to a more normal process in a couple of months).
It's probably a good idea not to pack away your Halloween crystal ball just yet, especially when it comes to figuring out how to stock up on inventory or calculate pricing to fit a customer's budget.
Inventory and pricing remain key components when it comes to getting jobs approved from clients and complete them on time. And this is where the concept of "job costing" helps businesses make money—as direct material, labor, subcontract costs, equipment and other direct costs are tracked at their actual value.
If you have questions about job costing (as well as pricing), then I invite you to join us on Thursday, December 2 at 2:00 p.m. ET for our latest SBI Operations webinar, "Job Costing Made Simple."
John Hackley, CEO of Oculus Business Solutions, led viewers through a very popular webinar this past August on shop layout, and he returns to detail why you should be adopting forward-thinking job costing methodologies to improve your shop's performance. And since this will be live, John will be answering all the questions you have about job costing, budget management, and pricing calculations.
There are several topics that will be addressed: The basics of job costing and how to implement your own job costing system; creating profitability reports to improve estimating and sales; tracking and evaluating work in progress; identifying which products make the most money; pinpointing your production strengths and improving your weaknesses; and challenges you might encounter when it comes to dealing with a damaged supply chain.
Register for this webinar now. We look forward to providing you with some valuable advice for any of your costly questions!