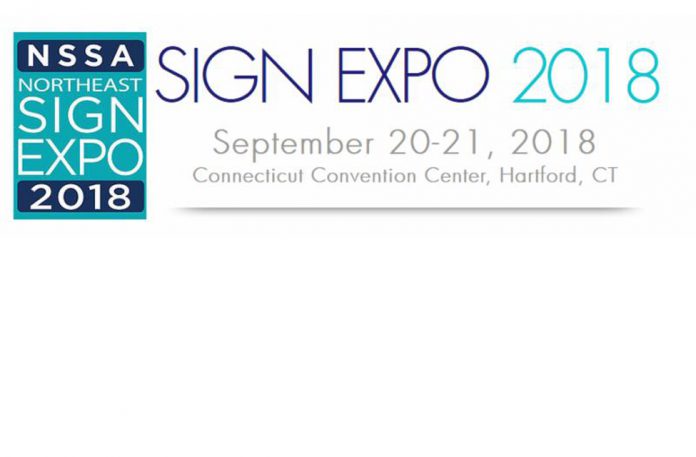 Following the great success of last year's NSSA Sign Expo in Hartford, the EXPO will be returning to the Connecticut Convention Center for the 2018 Expo. Last year's event showed tremendous growth over previous years as both exhibitors and attendees participated in record numbers.
Additionally the Board of Directors of the Northeast States Sign Association is pleased to welcome the Fabrics Graphics Association (FGA), a division of the Industrial Fabrics Association International (IFAI), to the 2018 NSSA Sign Expo. FGA promotes the use of graphic applications to specialty textiles by providing innovative solutions to many new project designs.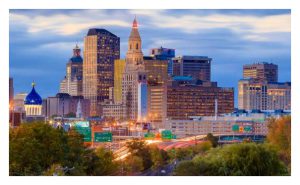 FGA will be presenting four educational seminars on Thursday, September 20 at NSSA Sign Expo 2018, focusing on printing graphics on fabric. "We value IFAI's support of NSSA and look forward to welcoming member exhibitors and attendees to the 2018 NSSA Sign Expo," said NSSA President Ray Dion.
NSSA's Executive Director Jean Gavigan commented, "We are excited to be returning to the city of Hartford as it is centrally located within NSSA's footprint and offers great opportunities for visitors. The Connecticut Convention Center is a top-notch facility, perfectly situated for our exhibitors and attendees."
For more information, visit http://NSSASignExpo.org.