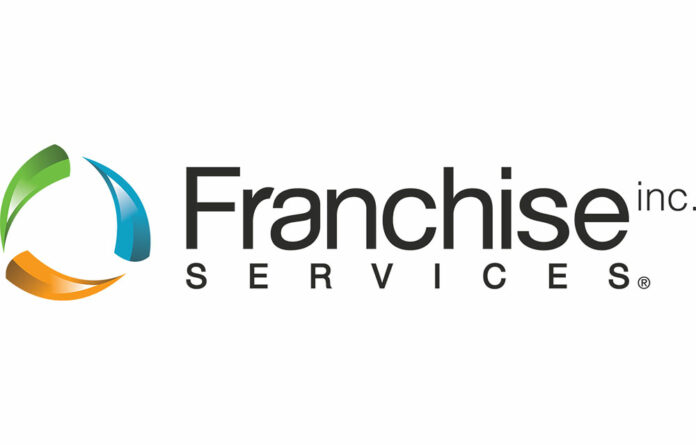 PRINTING United Alliance, the most comprehensive member-based printing and graphic arts association in North America, and Franchise Services, Inc., a leading franchise management company that owns Sir Speedy, PIP, and Signal Graphics (among other leading brands), announces that Franchise Services, Inc., has joined the Alliance, a historic first for all members of a printing franchise to join the association.
With this move, nearly 200 franchise locations across the United States under its umbrella will gain immediate access to the Alliance's premier member resources, programs, and services. The partnership was officially signed at the Sir Speedy, PIP, and Signal Graphics annual convention held in Kansas City, Missouri July 12-15.
Franchise Services, Inc., joins the Alliance in the midst of celebrating significant growth and success.
The company recently announced that a combined comparative sales growth for the company's print management group increased 20 percent last year, mostly in the signage sector, but with other products and services contributing to the strong performance—which include direct mail, mailing services, marketing brochures, labels, and promotional products.
"In such an exciting time of growth and success in our widespread organization, we see great value and benefit in joining the PRINTING United Alliance community," says Richard Lowe, president and COO of Franchise Services, Inc. "Our brands have been around for more than fifty years, and we have several new, younger-generation owners who have joined the Sir Speedy and PIP networks because they see growth opportunities in the graphic communications industry.
"We strive to equip our most seasoned and newest owners with the very latest training, education, certifications, research, trends, and more, and the Alliance fulfills every one of those needs for our collective group. We're looking forward to having immediate access to all these benefits."
"We welcome Franchise Services, Inc., and all of their locations across the U.S. to the Alliance community," says Ford Bowers, CEO of PRINTING United Alliance. "We recognize the sheer volume of locations serving the marketplace and celebrate how many customers they, in turn, support through their vast services.
"This historic move by Franchise Services, Inc., will connect its owners with thousands of others in the industry as well as instantly grant them access to invaluable training, education, trends and analysis, and so much more. We look forward to working with the entirety of the organization."
—Press Release