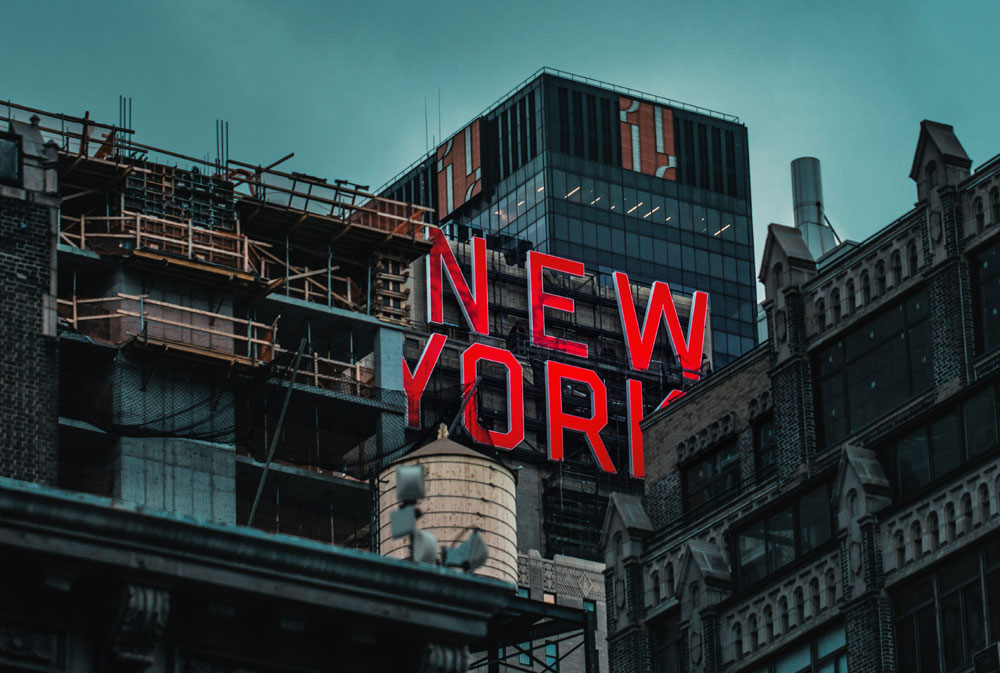 ISA announced today that Gov. Andrew Cuomo recently added the sign industry to New York's list of "Essential Services" that can remain open and operating during COVID-19: "Designing, printing, publishing and signage companies to the extent that they support essential businesses or services."
In accordance with previous orders, essential construction (i.e., installation of signs) may proceed, to the extent that:
Construction is necessary to protect the health and safety of occupants of a structure;
Construction is necessary to continue a project if allowing the project to remain undone would be unsafe, provided that the construction must be shut down when it is safe to do so;
Construction is for existing (i.e., currently underway) projects of an essential business; or
Construction work is being completed by a single worker who is the sole employee/worker on the job site.
New York State now also requires employers, at their own expense, to provide masks or face coverings to essential employees when in direct contact with customers or members of the public.
Ever since Gov. Cuomo announced "New York State on PAUSE" effective March 22, 2020, closing all non-essential businesses, NSSA and ISA have advised sign and graphics companies in the state to continue providing services to those customers that are:
Essential health care operations (i.e, hospitals, health clinics, etc)
Essential infrastructure (i.e., airports, hotels, etc)
Essential retail (i.e., gas stations, c-stores, groceries, etc)
Essential services (i.e., auto repair, laundromats)
Financial institutions (i.e., banks)
If any sign and graphics company in New York State is remaining open and operational, it must have a health and safety plan that complies "with the guidance and directives for maintaining a clean and safe work environment issued by the Department of Health (DOH)." In addition, only those employees that are needed to work on "essential" customer projects are permitted to work at your business location.
Please visit ISA's Essential Business page for more information about how the sign industry is affected in New York State, and for templates to help sign companies to document important business relationships during the pandemic. For questions or more information, please contact ISA's Kenny Peskin.