Trotec Laser, Inc. is pleased to announce the official launch of its Ruby® laser software and the new Speedy 400 Run on Ruby® — combining the most intelligent laser software on the market with the industry's fastest laser machine, and making the work of every laser user faster and easier than ever.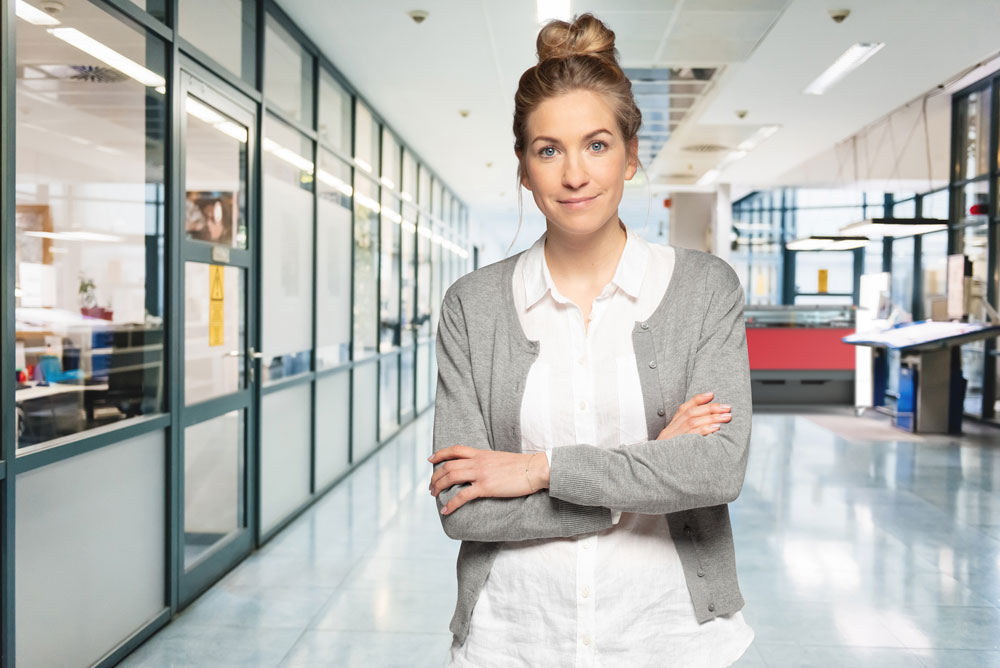 Laser software redefined
Ruby software – whether it's used with the new Speedy 400 Run on Ruby® or a different Speedy laser — includes all the graphics tools that laser users need. You can create graphic, photo and text elements and make adjustments quickly with the integrated workflow. It also allows the direct import of files such as pdf, svg, png, ai, and more. The complicated process of printing out the laser job from the graphics program is no longer necessary.
Ruby® connects all laser machines in one network, locally or remotely. In this way, jobs can be distributed from multiple PCs or Macs to multiple machines. Thanks to the innovative workflow, jobs can be prepared by one user and produced by another, anytime and anywhere, whether in the office, at home or in the workshop.
Ruby® and Speedy 400 become one
Ruby® – the most intelligent laser software and Speedy 400 – the industry's fastest laser engraver – have become one. The Speedy 400 Run on Ruby® includes a touch panel on the machine that makes it possible to operate the laser in the network via Ethernet or WiFi without an additional PC.
Warren Knipple, President of Trotec Laser, Inc., says that Ruby® laser software will offer unprecedented added value for engravers, print shops, manufacturers and schools.
"The Ruby software is revolutionary because it offers a complete and easy-to-use integrated workflow that accompanies the user from idea to the finished product," Knipple says. "Ruby offers connected working, direct imports, and eliminates the need to purchase additional design software – which are options that have been in demand for a while. These functionalities can cut time from idea to finished product in half."
With the official release, all Speedy laser owners can upgrade their Speedy lasers to Ruby® for free until October 31, 2021.