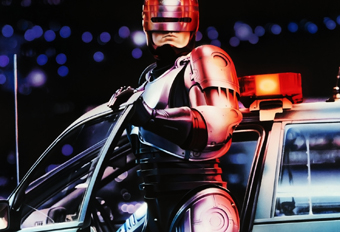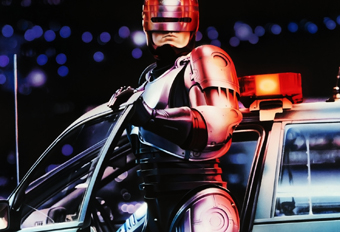 When Detroit Mayor Dave Bing took to Twitter, soliciting requests for a statue to build and erect that would best represent the city, it turned a bit surprising when he actually took the time to respond to suggestions for the 1980s action movie icon RoboCop (which, in the 1987 film, took place in a "future" Motor City). His answer: Negatory.
Actually Mayor Bing's response was as follows "There are not any plans to erect a statue of RoboCop. Thank you for the suggestion."
However Mayor Bing's personalized response to the RoboCop request caught the interest of the media and has even inspired a Facebook campaign to change the mayor's mind.
Supporters point out the statue of the science-fiction character could be used to boost tourism, however opponents don't want to honor a movie that depicts the city as "a wasteland of crime and blight."
Read more of the matter here.