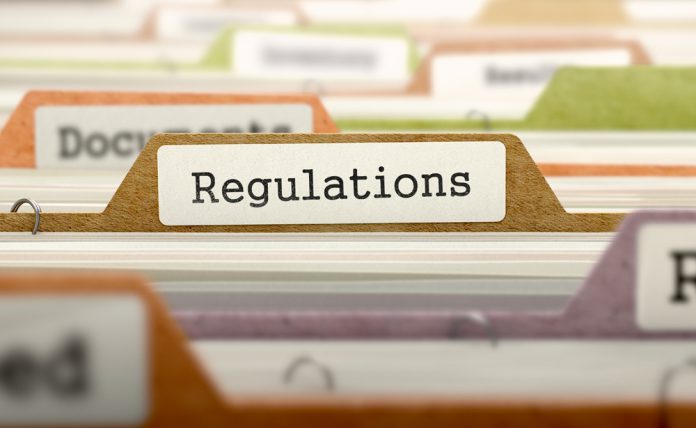 Last May, Reed v. the Town of Gilbert turned three. And just like any toddler, it is starting to make its mark.
A brief recap: In 2015, the U.S. Supreme Court ruled that the Town of Gilbert, Arizona, violated the constitutional rights of a church that advertised its locations and times through temporary signs. Signs promoting these events were treated differently than other temporary signs with political or ideological messages, which the court found in violation of the First Amendment's speech protections.
This ruling was hardly limited to the town of 200,000. Instead it has caused most communities throughout the U.S. to go back to the drawing board and make sure that their sign codes don't have any content-based restrictions. A good rule of thumb is that if the code enforcement official must read what the sign says to know how to treat it, the sign code is illegal.
This has not only caused confusion at the local level, but it also has opened a door for a closer relationship between ISA, planners, and the sign, graphics, and visual communications industry.
City planners are the local officials who develop sign regulations, so the better understand how signs can be used to promote business activity and community values, the better. And this is where ISA continues to step up.
Earlier this year, planners attended a Planning for Sign Code Success™ workshop at ISA International Sign Expo—the first time this planner-centric event has been offered at the industry's leading trade show.
It is just the most recent training for the planning community. Over the last five years, ISA has trained thousands of planners, many of whom have turned to ISA when their community started revising its sign code. This keeps the relationship going. The results are sign codes that balance community and business interests—while staying in compliance with the Constitution.
We'll take advantage of any opportunity to get in front of planner audiences to teach them about signs. This includes offering Webinars through National American Planning Association, making connections at regional and state APA chapter conferences, or presenting sessions at the APA's annual National Planning Conference.
More and more, planners are turning to ISA when they need help with sign codes. And we continue to develop resources for communities.
The Sign Research Foundation plays an important role here, developing research and reports that help communities develop sign codes and understand the importance of signs to businesses. We all know that businesses pay taxes that fund infrastructure, schools and safety resources.
It is not too much of a stretch to say that we're starting to achieve critical mass with planners. Granted, there is much more work to be done. And with tens of thousands of local municipalities across the United States, there likely always will be.
That's where you come in. ISA can't be everywhere at once. We need you to help.
Let us know when you hear of communities in which you work discussing sign codes. Let us know if you see discrepancies in how signs are treated. Are political signs left up for many days while temporary business signs are limited? Helping communities understand that this may be in conflict with Reed can help prevent an expensive civil liberties lawsuit.
But perhaps most importantly, understand that ISA offers a variety of resources—all available at www.signs.org/local. In addition, download research at www.signresearch.org. Share this freely with your local officials and business groups like the chamber of commerce or economic development office.
We often refer to Reed as the gift that keeps on giving. Let's make sure that we're all making the most of this important court case.
—David Hickey
Vice President of Government Affairs,
International Sign Association