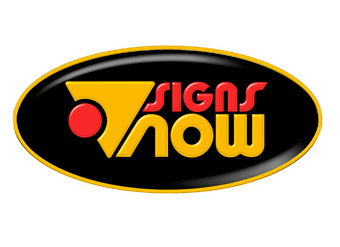 Signs Now, a division of Allegra Network LLC, recently selected the Electronic Document Scholarship Foundation (EDSF), an international, non-profit organization dedicated to the document management and communications industries, to administer five new scholarships totaling $10,000 for the 2012 academic year.
Bernard Haun, vice president of marketing & communications for Signs Now, said, "We are pleased to establish these scholarships, which we hope will encourage young people to pursue careers in graphic arts, document technology, marketing and communications. With the rising costs of college tuition, Signs Now is honored to be able to help keep the door to a college education open for deserving students."
"The five new scholarships are part of our new Legacy Scholarship program, which is designed to enable small businesses to become involved with scholarships benefiting students and colleges in their particular geographic area. We are delighted that Signs Now has selected EDSF to administer their scholarships," said Brenda Kai, EDSF executive director.
EDSF will begin accepting applications in mid-January 2012. Scholarships are awarded based on scholastic achievement, honors received, and participation in school activities, along with community service and organizational affiliations. Eligibility requirements include a minimum 3.0 cumulative GPA on a 4.0-scale and full-time student status.
The Signs Now home office in Plymouth, Michigan is sponsoring the scholarships on behalf of several franchise members. They will award one scholarship for $2,000 to a student attending each of the following universities and colleges (five total):
Signs Now of Downers Grove, IL.; owners Jim and Marlene Krick
College of Dupage
Signs Now of Chapel Hill, NC; owners John and Tamsy Stokes
North Carolina State University
Signs Now of Carrollwood, FL (Tampa area); owner Peter Lewis
University of South Florida
Signs Now of Sarasota, FL; owners Brian and Debbie Lamb
Ringling School of Art and Design
Signs Now of Nashville, TN; owner Ed McCullar
East Tennessee State University
To learn more about EDSF or to inquire about the scholarships, email [email protected].