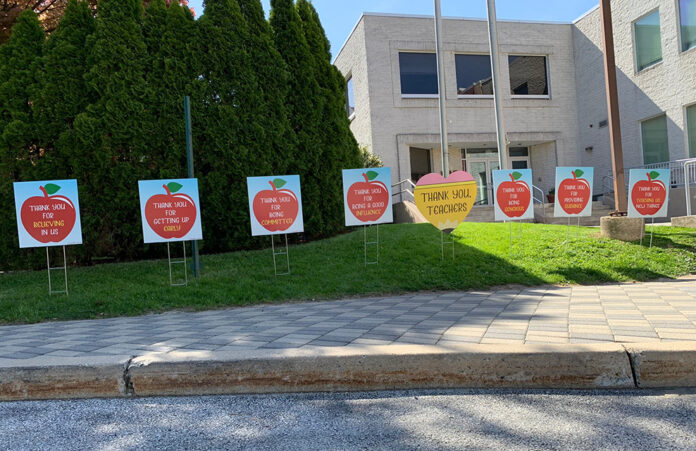 You'd be surprised what a few words of kindness can do for others, especially when displayed on a sign or series of signs.
Researchers have found that acting kindly can unleash "feel good" hormones like oxytocin and serotonin, which have beneficial effects on the heart and brain.
One study, "Signage as a Tool for Behavioral Change," reported in the research publisher PLOS, found that "signs are more effective when…they specifically state what behavior is desired or describe alternative behaviors…(and) the prompt is presented in a polite, non-demanding language."
Compare how you feel when you encounter two ways of expressing one message: "Stay off the grass" and "Thank you for staying off the grass." One is an order; the other is a polite request.
You'd probably stay off the grass without being told. But seeing the positive message can add a boost that lasts into your day. I'd much rather be asked than told to do something.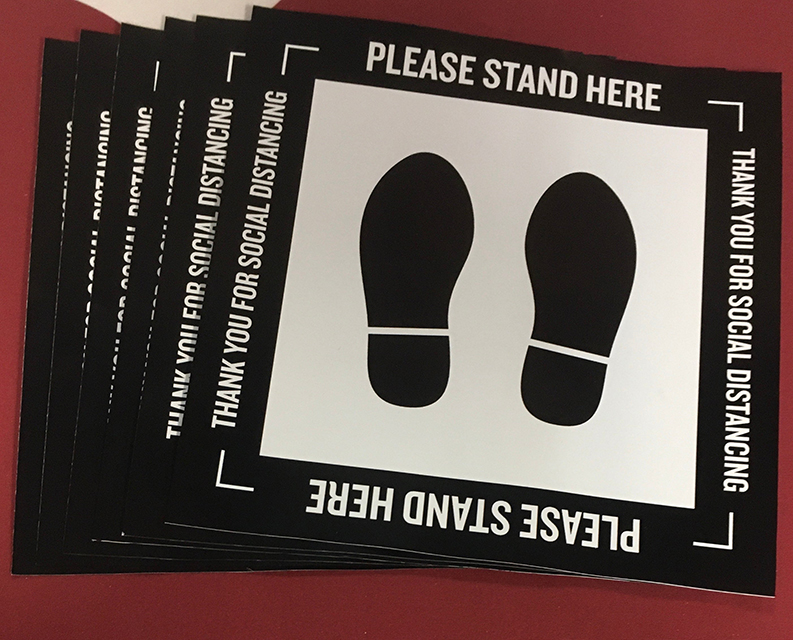 Who wouldn't like to have a customer entering their store after being thanked for visiting instead of being bluntly commanded to "Use other door?" I've seen customers react positively, and to be honest, some do have no reaction.
But a sincere "thank you" or "have a nice day" will never be greeted negatively, so why not go for it?
Kindness is everyone's business, and at Signarama, we're helping to put it in writing.
We've created an exclusive Kind Signs Collection inspired by World Kindness Day (on Monday, November 13)—the perfect warm-up for the gratitude expressed on Thanksgiving Day—that we hope our Kind Signs Collection will also become a movement that inspires compassion and caring in your community.
Whether you purchase one from our collection or create your own, your clients will appreciate you for helping them spread kindness and positivity to their customers.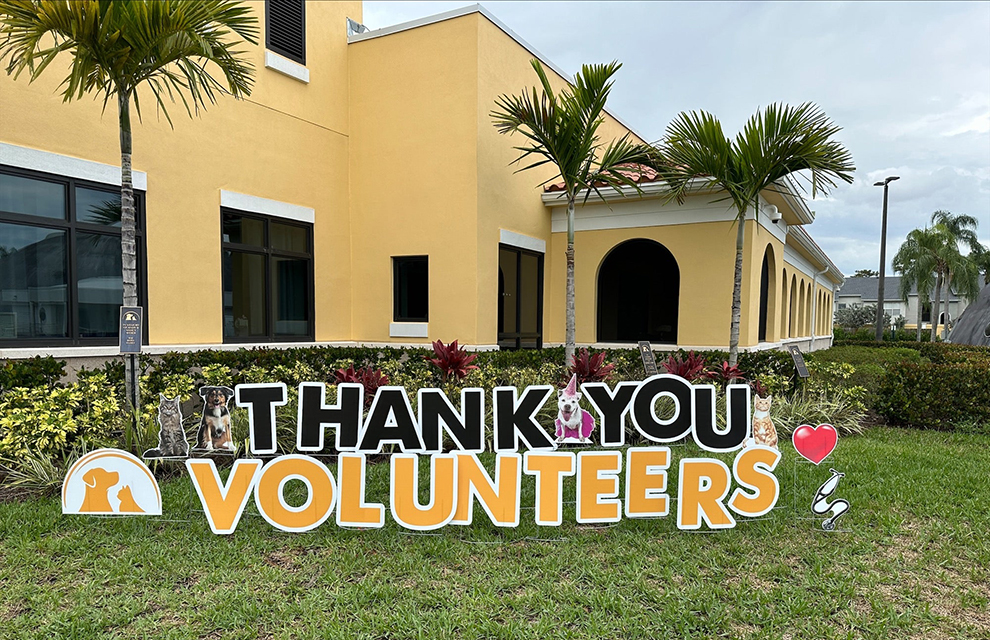 It's easy to add good thoughts to the messages that businesses communicate to their customers. Here are some simple ways to help your customers show signs of positivity:
Start with the thanks. Don't just tack on "Thank you" to the end. How you start or end a sentence sets the tone; when gratitude comes first, you show it's a priority.
Keep it short and sweet. All signs must get to the point, but in this case, extra words can also add up to insincerity. Try incorporating cheerful graphics like a smiley face.

Photo: Signarama.

Make your gratitude stand out. For more impact, write your message of kindness in a different font or color than the rest of the text.
Go as big as you can. Sizing depends on the area, what's allowed and the general area's design, but try to be as big as possible without it feeling like it's yelling.
Go beyond "please" and "thank you." Try using motivational phrases like "We're so glad you're here" and "You're doing great."
Remind your clients to thank their employees too. Our Signarama franchisees think of their employees as customers too and treat them that way by providing an excellent experience with great value. Expressing gratitude and motivation on signs in work areas will enhance this.
The adage, "Treat people the way you would like to be treated," holds true in business and community signs.
Whether you speak to people vocally or with a written sign, you can create a positive atmosphere that makes a difference. It may be just a small change, but it can translate into bigger things over time.
Thank you for helping to make the world a better place!
A.J. Titus is president of Signarama, a sign and graphics franchise and the largest brand at United Franchise Group. In his role, A.J. leads the brand's growth efforts worldwide while also helping current franchise owners expand their businesses and maximize profitability. Additionally A.J. is president of Starpoint Brands, a family of trusted, award-winning brands that provide products and services known for quality, reliability, and value.