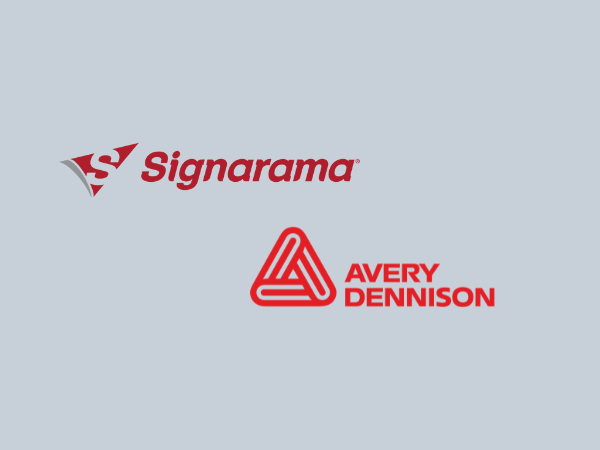 Signarama and Avery Dennison Graphics Solutions are offering entrepreneurs an opportunity to drive their business forward with the "Wrap Up the Competition" contest, jointly sponsored by the industry leading brands. Entries are now open and will be accepted through Friday, June 30 for a chance to win a car wrap valued at up to $5,000. Two winners will be selected and announced on Friday, July 14.
"We're proud to offer this opportunity to entrepreneurs who want to quickly and easily raise their business profile," said A.J. Titus, President of Signarama and Starpoint Brands. "Joining with Avery Dennison, with their expertise in branding solutions, will give entrants access to truly cutting-edge products. I encourage everyone to enter."
With more than 30 years of experience designing and wrapping vehicles of all kinds, Signarama's custom signage transforms single vehicles or entire fleets into premium advertising space. From cars, trucks and vans to buses, trailers and boats, all vehicle graphics are printed with the latest wide-format technology available and on the highest quality vinyl to ensure vibrancy and longevity. Additionally, printed graphics are over-laminated with a matched conformable film for protection against UV, weather, and abrasion.
"We're thrilled to join Signarama in helping small businesses get to the next level of success with proven products like our MPI 1105 Easy Apply™ RS supercast digital wrapping film and DOL 1360 gloss overlaminate," said Joanna Havey, Franchise Sales Manager for Avery Dennison. "Signarama is a recognized leader in this industry, and we're excited to partner with them for the good of small businesses."
Participants can enter by visiting www.promo.signarama.com and filling in the required information on the entry form.