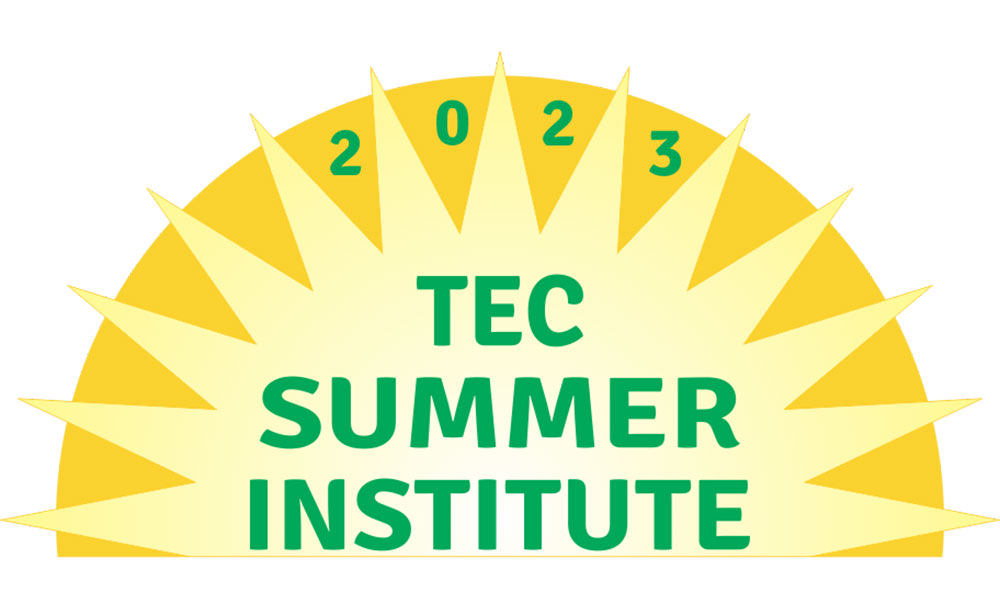 Experienced classroom instructor Tom Lamont of Blackstone Valley Regional Vocational Technical High School in Upton, Massachusetts has partnered with Tech-Ed and Roland DGA to offer a course to other instructors on how to start or run a graphic technologies program at your school. For year, Lamont has successfully taught students at his school about the art and technologies of the sign trade (among other things) and opening their eyes to possible careers in the industry that they never knew existed before.
"Graphic Technologies and How to Start/Enhance Your Program" is a hands-on, two-day workshop taking place July 11-12 at the Roland Imagination Center in Wilmington, Massachusetts where attendees will learn how to introduce the latest graphic technologies and application methods into their classrooms using Roland equipment. Lamont and special guest Garrett Smawley of Roland DGA are teaming up for this special summer learning opportunity.
Explore the range of workforce-ready skills your students can learn as Tom and Garrett will provide a ton of resources, knowledge, and advice on graphic technologies and how to start, promote/sustain, and grow your own program at your school. "Make and take" a bunch of your own projects, plus take home your own Roland Graphics Tool Kit!
"I would like to see the industry grow, and I had a lot of interest in the class that I presented at last year's MAVA conference," says Lamont. "If you know anyone that might have interest in a fun couple of days learning and collaboration, please let them know."
Cost of the two-day course is $275, and attendees will learn how to print canvas bags, stickers, golf balls, coasters, banners, window clings, t-shirts, car wraps, and much more!
"There will be lots of hands-on time," says Lamont, "so roll up your sleeves and learn how it's done! Don't have the equipment yet? That's no problem, as you can come try it out 'before you buy.'"
All skill levels are welcome, as the two-day course is taught by educators and certified professionals.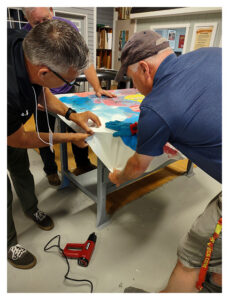 Topics that will be covered include:
Types of machines and what your students can make with them
Introduction to Print/Cut and UV Project Workflows from file importing/setup to printing
Selecting appropriate Media and Inks for a variety of applications
Overview of Project-based Learning Modules
Software tips and tricks
Layout and design considerations
Apply your self-made vehicle wrap graphic to the vehicle that will be on site
Post-process techniques
Seats for this graphic technologies workshop taking place July 11-12 are very limited, so be sure to register as soon as possible!