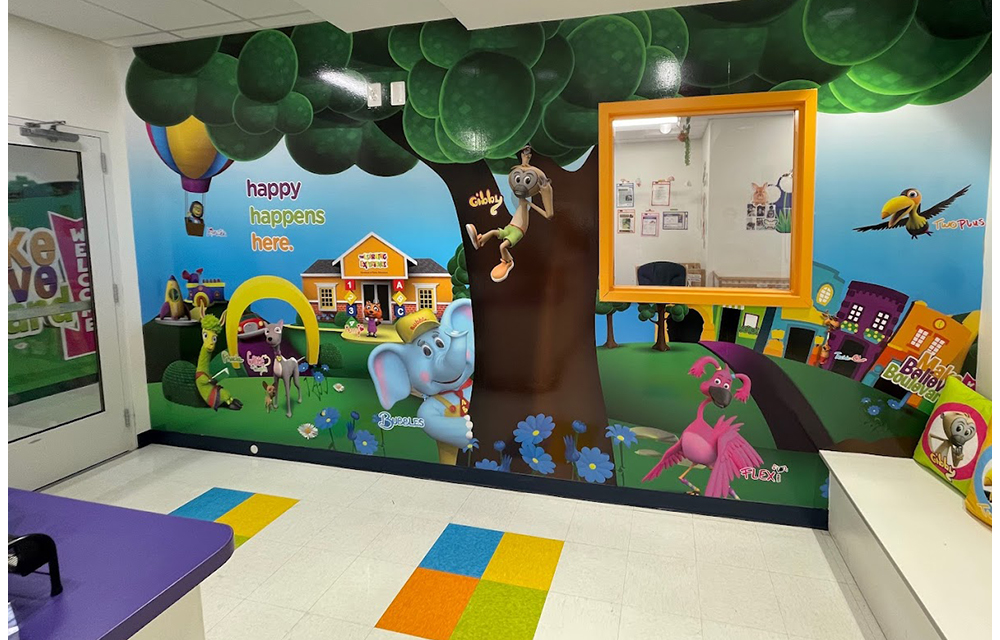 Large format graphics have the capability to completely transform the interior, or exterior, of your customer's business. From floor graphics to wall graphics and everything in between, large format graphics are some of the most cost-effective ways for your customers to take their brick-and-mortar space to the next level. And the great thing for sign shops is, this can almost always lead to recurring business if done well.
Bobby Jordan, owner of FASTSIGNS of Joppa/White Marsh, Maryland, has been designing interiors focused around large format printing for more than a decade. Jordan has a proven business method that has led to much success behind the power of printing.
Jordan and his team pride themselves on finding the most effective way to increase their customer's market visibility using large format graphics. They utilize a step-by-step process with their customers that directly leads to:
Improved market visibility
An enhanced customer experience at their location
An increase in impulse purchases at their location
Differentiating themselves from their competitors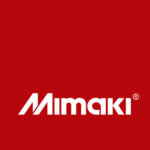 Join us on Tuesday, November 14 at 2pm ET, for the latest On the Floor webinar, "Transforming Your Customer's Space with Printed Graphics," where Jordan will discuss financing a large format printer, different types of printed offerings that can be offered (floor, window, wall, banners, etc.), the profitability of the different printed options, and the types of printed jobs to after.
Register today for this conversational webinar sponsored by Mimaki!