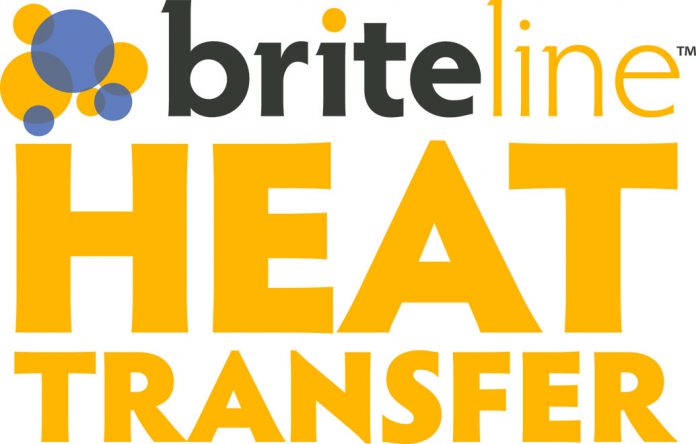 Grimco Inc, a wholesale sign company, is excited to announce the expansion of their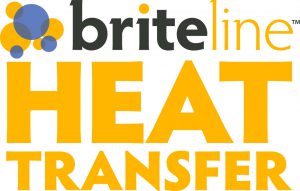 Briteline product offering with the new Briteline G-FLEX Heat Transfer Vinyl.
With the addition of Briteline Heat Transfer Vinyl, Grimco is able to offer new and existing customers a high-quality heat transfer vinyl with a competitive price and quick delivery time. There are several different series to choose from depending on what textiles or substrates you are pressing. The printable HTV products are suitable for all ink platforms. The most versatile, G-FLEX Turbo, can be applied to nearly all textiles, including nylon, with a press time of only five seconds.
"The Briteline brand has been a respected name in the industry for well over a decade and continues to evolve and add products to the line-up," says Erin Quirarte, Grimco Product Line Manager. "Our passion is to offer our partners competitive pricing without sacrificing quality."