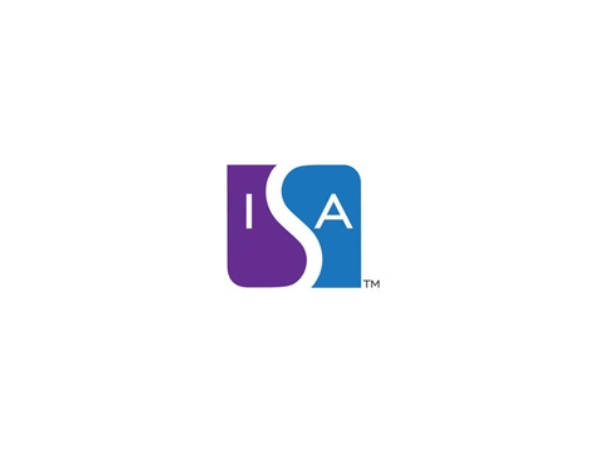 There is nothing more powerful than collective wisdom to spark new ideas, solve problems and build networks. The International Sign Association is giving its members the opportunity to tap into all of those powerful tools through a new online community and company directory.  
In its initial phase, all members can access three main discussion boards: All Things Signs & Graphics, Sign Codes and Women Leading the Industry. Discussion boards allow participants a place to connect, to solve pressing challenges and discuss hot topics and industry trends.  
In addition to discussion forums, the ISA Community gives members access to a new company directory to search for suppliers, distributors and sign companies by products and services offered and by location. 
"Networking is one of the most important options that ISA members want," said Lori Anderson, ISA president and CEO. "Our industry is filled with smart people, willing to help. Participating in the ISA Community can help sign companies find a solution or product to meet their needs. And with this new technology platform, there's room to have fun along the way." 
Member privacy is at the forefront of the ISA Community. Companies must opt in to be included in the directory. Individual participants also must opt in and complete their profile, with a place for a photo, bio and work history. Individual phone numbers and email addresses are not available, though participants can direct message each other through the ISA Community portal or mobile app.  
The ISA Community is open to ISA and Affiliated Association members. The first step to access to the ISA Community is to opt in using your ISA member credentials at https://member.signs.org/s/profile/home. If you have any questions relating to your membership status or need access to your member credentials, please contact [email protected].